Transfixed - S1 E16 | She's The Boss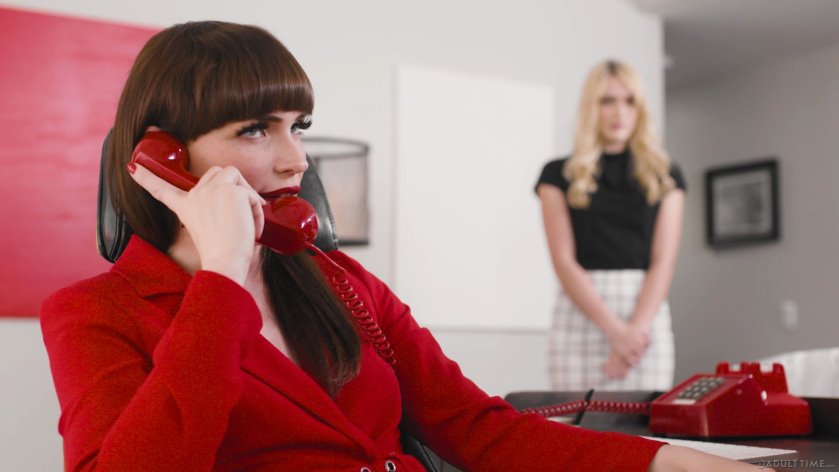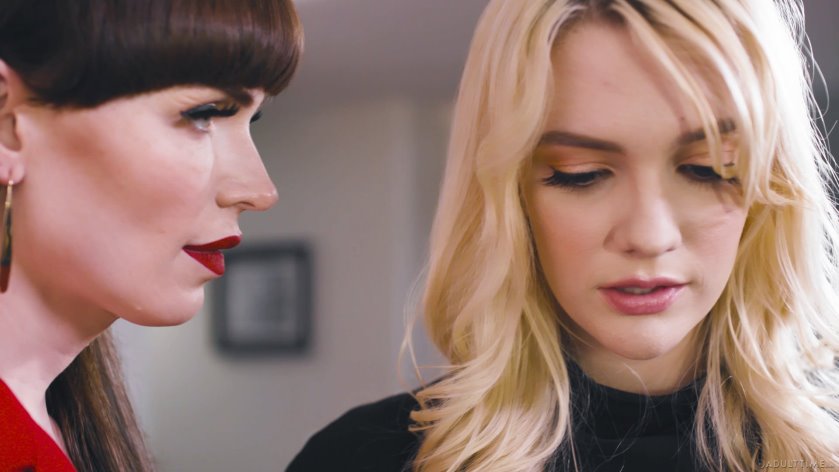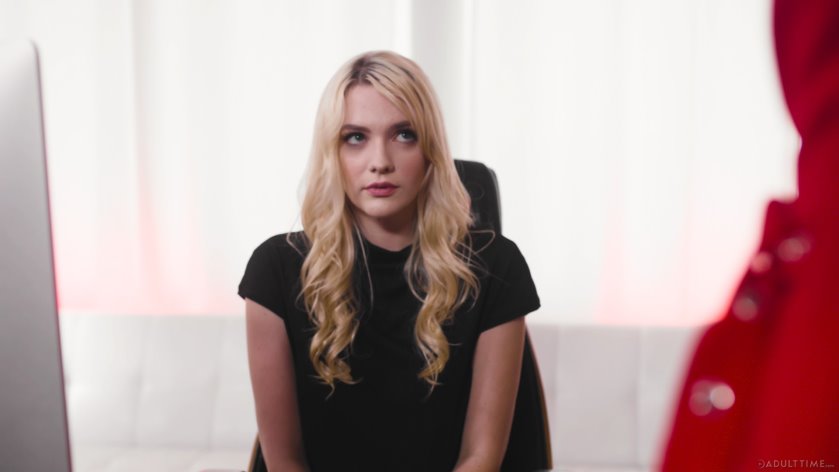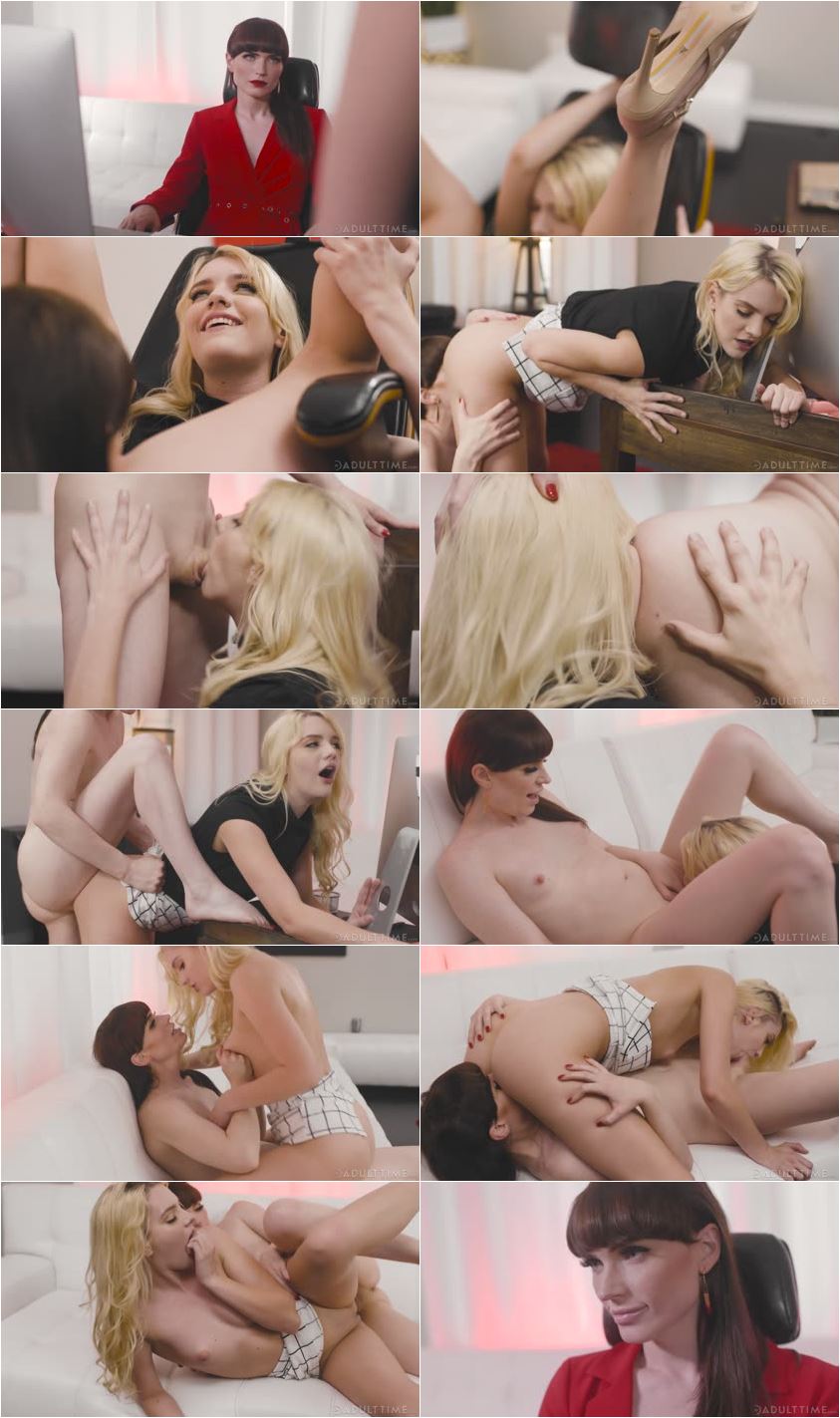 Description:

Natalie Mars is a businesswoman who is always on a mission and used to getting what she wants. She's not the type to take 'no' for an answer, especially from her subordinates.

There's one subordinate she has her eye on -- her lovely assistant, Kenna James. She's easy on the eyes and eager to please. Natalie loves ordering Kenna around and seeing her tremble with fear... and arousal.

She calls Kenna into her office, then gets her to spin around so that she can judge what she's wearing that day. Natalie approaches, scrutinizing Kenna as she smooths out the wrinkles in her clothes. She can't have her assistant looking anything less than perfect. Satisfied, she sends Kenna on her way to fetch some drycleaning and coffee, admiring her ass as Kenna hightails it out of there.

Meanwhile, Kenna's almost at her wits' end trying to appease her boss as she runs endless errands for her. It can be a bit intense for her, but the rare praise that she gets from Natalie makes everything worth it.

When Kenna returns, Natalie declares that now she's hungry... Kenne vibrates with nervousness and excitement as she locks eyes with Natalie, knowing what's about to come. She carefully sits down on the edge of the desk and opens her legs a little, asking Natalie what she wants to eat...

Natalie's bright red lips pull into a grin.

Kenna is taken to new heights of pleasure as Natalie sinks between her legs and eats out her pussy. She's all too happy to suck her boss' cock, wanting Natalie to feel just as blissed out as she does. When Natalie finally bends her over the desk and slips her cock into her pussy, Kenna is satisfied, knowing she's once again done her job well.