Transfixed - S1 E5 | Workout Girls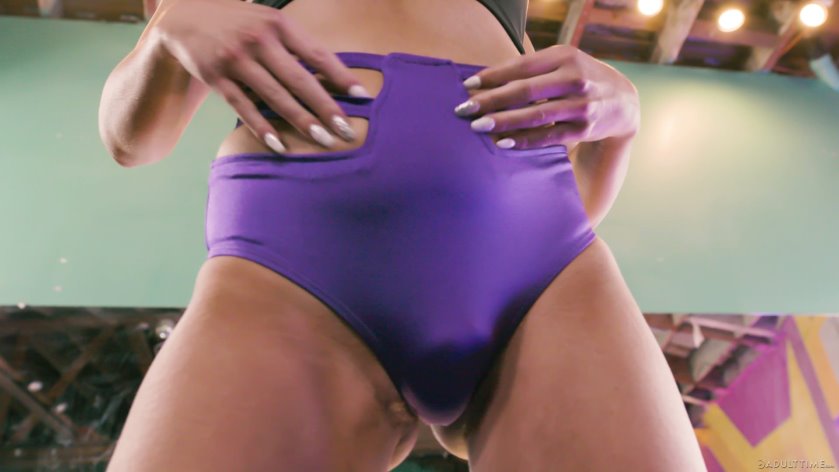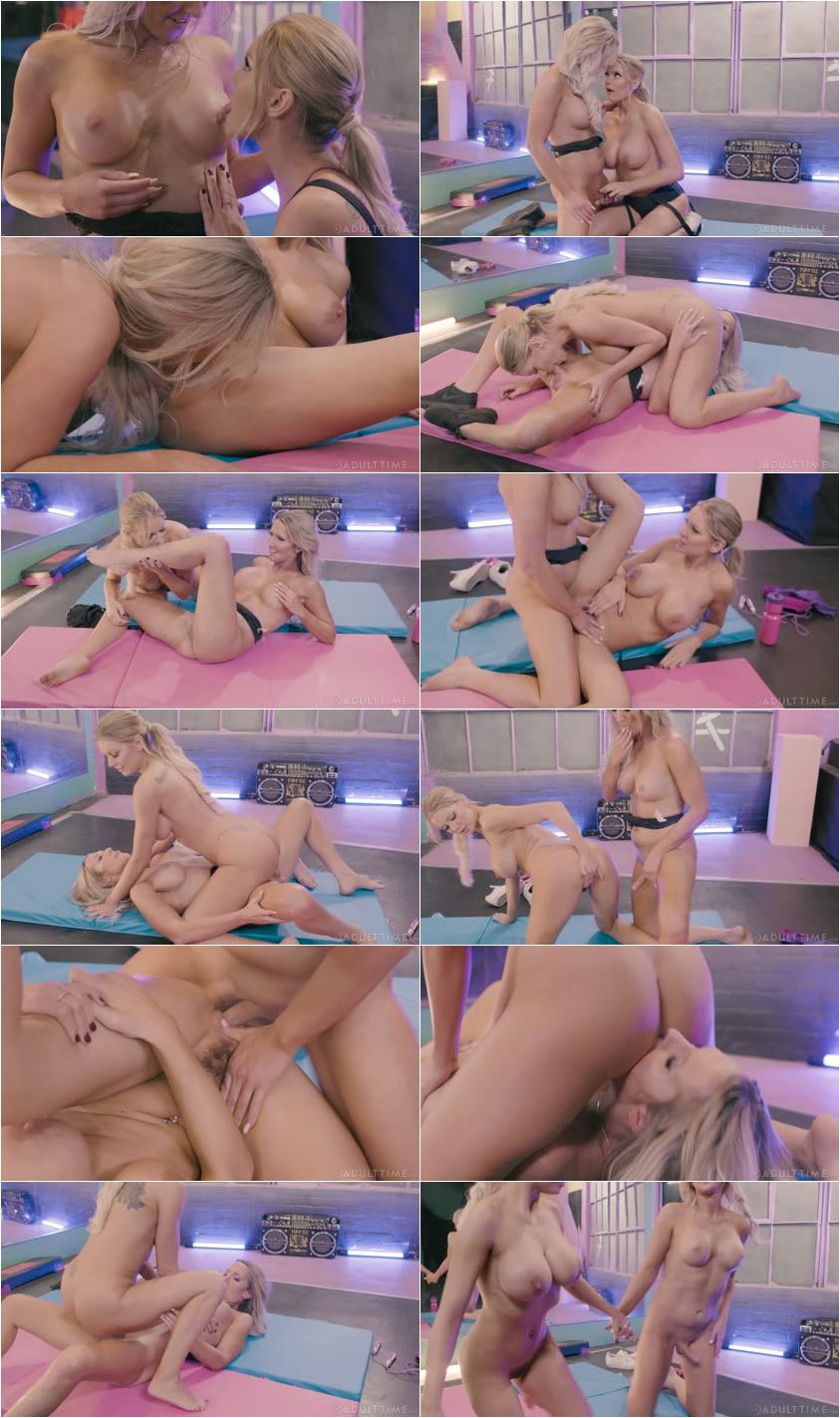 Description:

Kenzie Taylor and Kayleigh Coxx are exercising together, working up a light sweat that glistens off their stunning bodies. Kenzie looks at Kayleigh, her eyes drawn magnetically to the tantalizing bulge between her legs. As they move in tandem, the pulsing rhythm of their workout quakes through their taut bodies.

'You look really good when you're bouncing around like that,' Kenzie tells Kayleigh, fixing her with a seductive gaze from her sultry eyes. As the workout continues, Kenzie becomes more and more entranced by the carnal spell cast by the blonde bombshell beside her.

As her lust reaches its peak, Kenzie surrenders to her desire and pulls the willing Kayleigh onto a workout mat. Kayleigh slips her sports bra off, revealing her perfect breasts and perky pink nipples, which Kenzie tongues sensually as Kayleigh throws her head back with pleasure, rubbing her rapidly-stiffening cock over her workout shorts.

Slowly and tenderly, Kayleigh pulls Kenzie's sports bra down. Kenzie's spectacular breasts come spilling out and Kayleigh envelopes Kenzie's nipples with her soft lips, sucking on them as if she is satisfying a deep and animalistic craving.

Kenzie pulls down Kayleigh's shorts, getting her first glimpse of the treasure that lies between Kayleigh's legs. Kenzie begins to lightly stroke Kayleigh's cock, cupping her balls delicately before easing Kayleigh down onto her back. Kenzie licks her lips, filling her eager mouth with Kayleigh's beautiful cock.

Now...the REAL workout begins...