Transfixed - S1 E20 |The Long Ride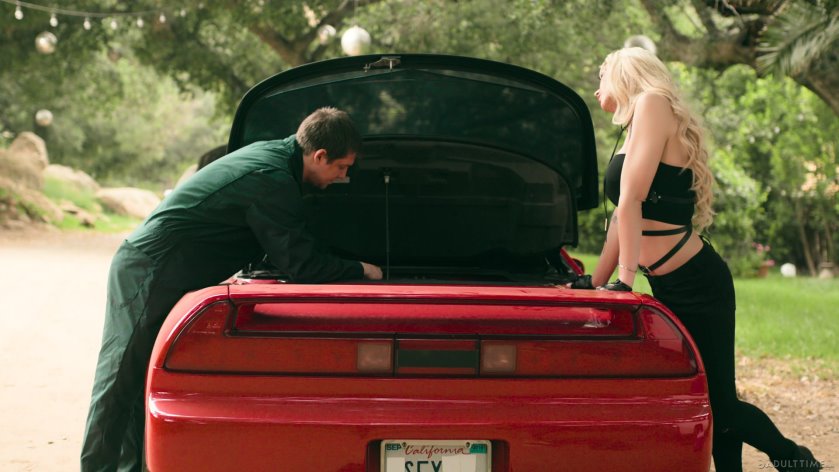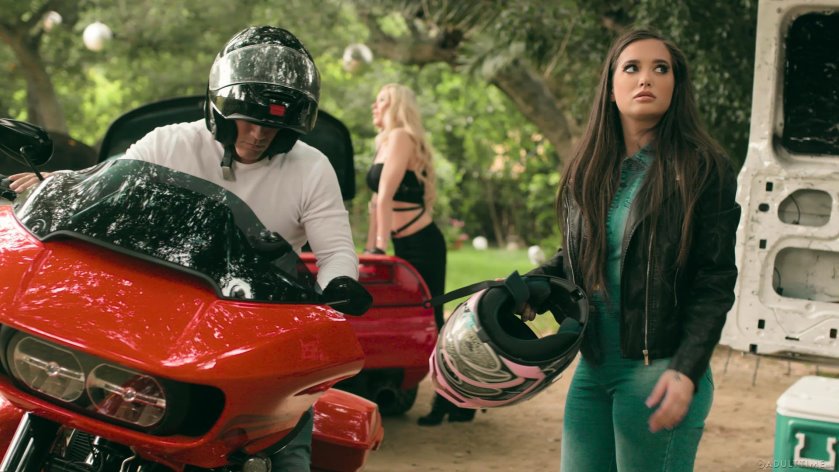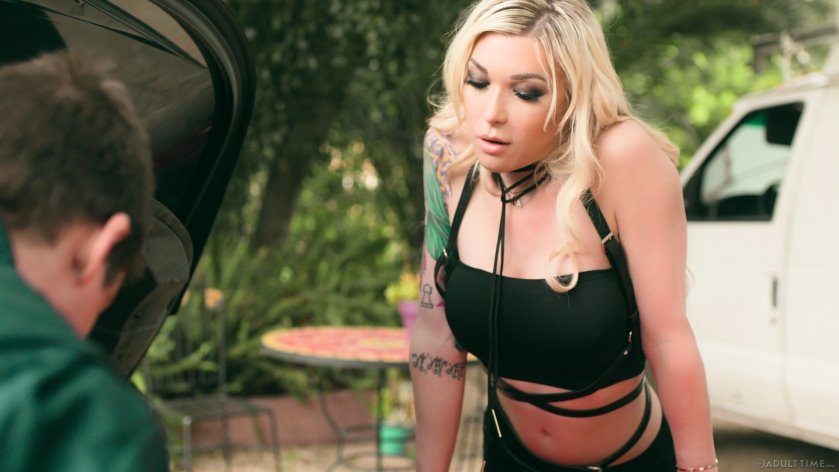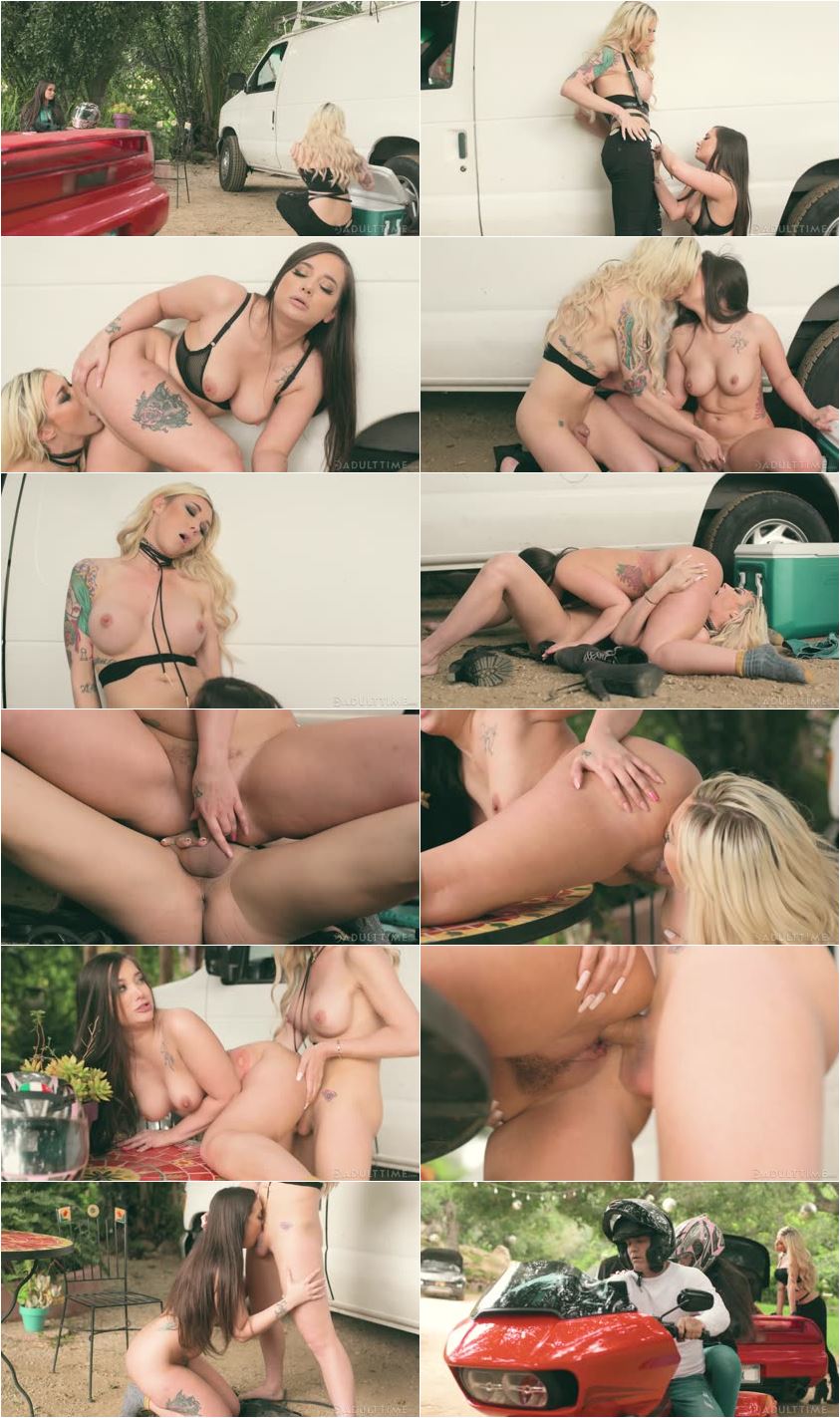 Description:

Gia Paige and her boyfriend are cruising along a country road on a bright, sunny day. Gia's arms are wrapped tightly around his waist as she sits on the back of the motorcycle, taking in her surroundings. It seems like they're in the middle of nowhere, and Gia doesn't really know why her boyfriend insisted on the trip.

Finally, he pulls off the road and stops outside of a suspicious house. There are multiple cars parked around them with their hoods up. A mechanic is nearby working on a vehicle while a beautiful blonde woman, Aubrey Kate, curiously glances their way.

Gia is confused when her boyfriend tells her to wait there while he goes and deals with something. She doesn't question him and instead sits down at a table nearby as he hurries off. As she waits, her eyes wander to Aubrey, who soon draws away from the vehicle and joins her. As Aubrey introduces herself, Gia is shy, though her heart is suddenly racing.

As Aubrey questions why she's there, Gia admits that her boyfriend's running an errand. With a knowing smile, Aubrey insists that she can show Gia around since her boyfriend's going to be awhile... Gia can't think straight as her body burns hot with Aubrey's proximity.There's something about Aubrey she can't resist, and Aubrey's sultry eyes and smile promise an experience Gia will never forget.

In an instant, Gia's pinned against the side of a van, Aubrey's supple lips pressed against her own. Gia is eager for more as they quickly undress each other, craving skin on skin contact. Gia is delighted as she sinks down to her knees and takes Aubrey's cock into her mouth.She readily sucks the cock, needing it more than she's ever needed anything before. Fortunately for her, after Aubrey teases her pussy with her tongue a little, Gia soon gets the cock she desires. All they can hope now is that the boyfriend won't be back sooner than they think.