Transfixed - S1 E12 | The Photo Shoot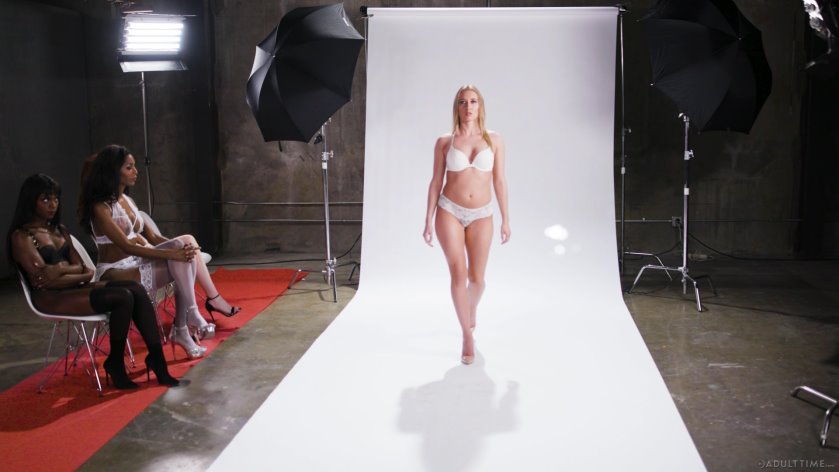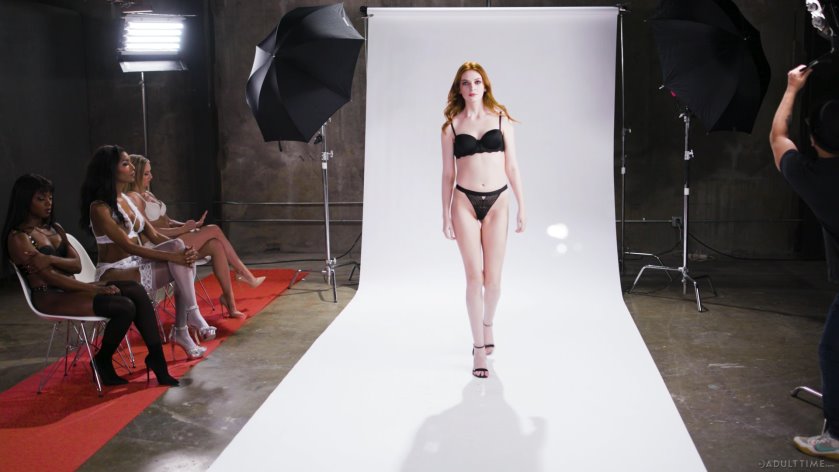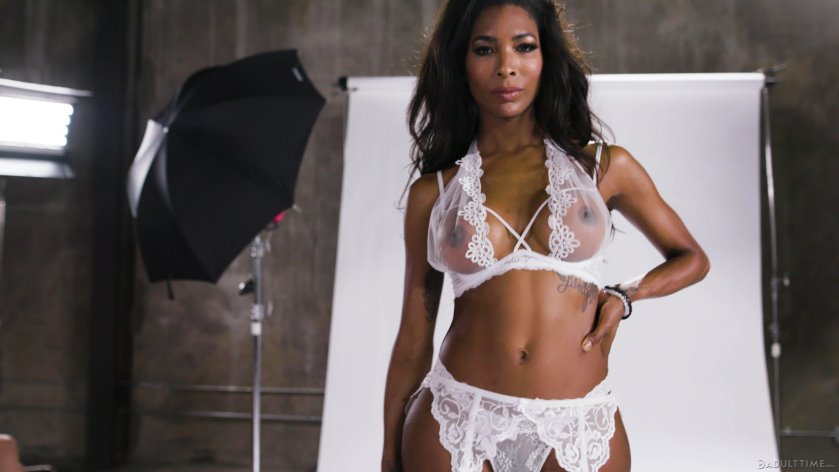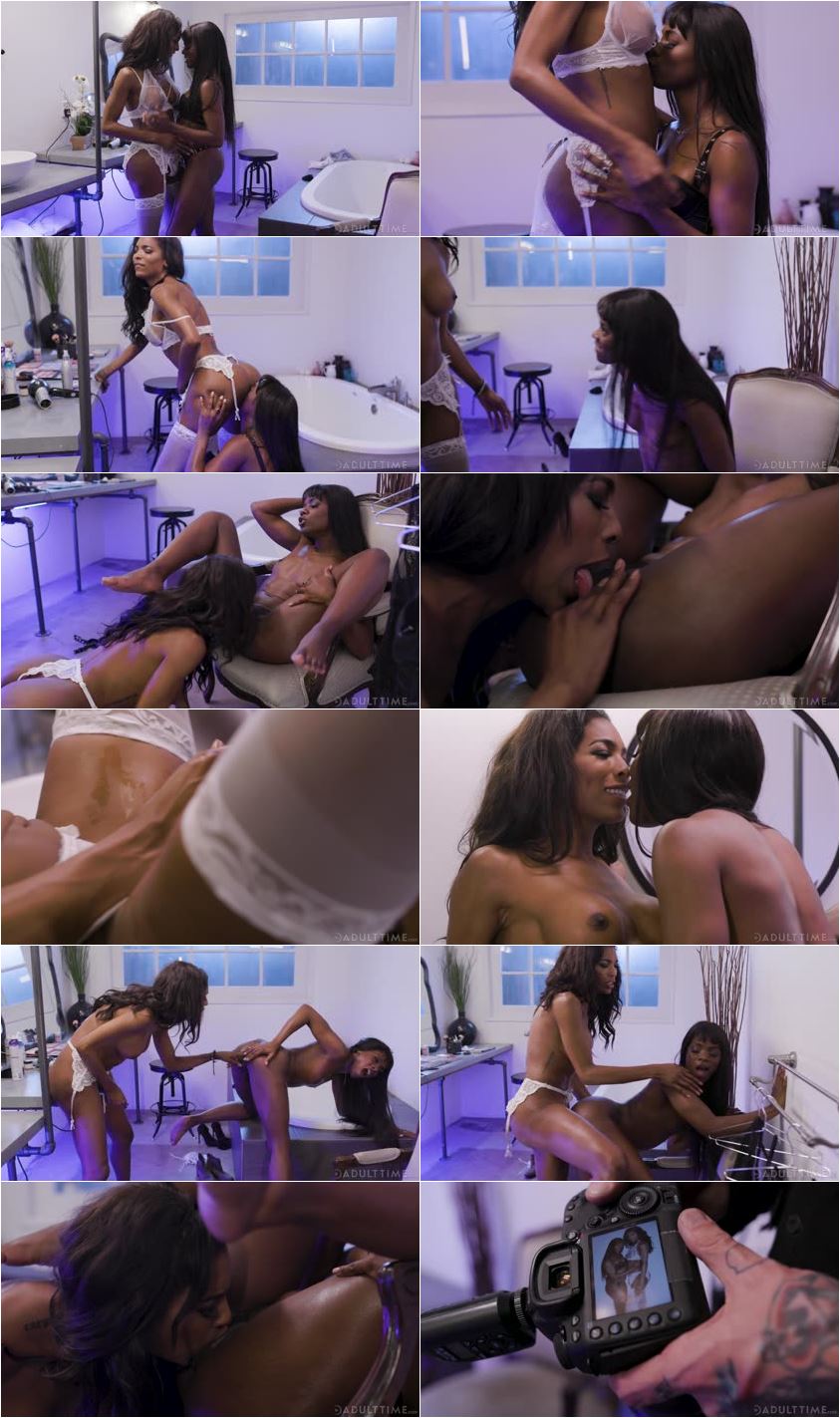 Description:

A sexy lingerie photo shoot is underway, with Natassia Dreams easily stealing the show. She is a powerhouse as she struts her stuff and captivates everyone with her sultry eyes. While other models look on with awe and jealousy, Ana Foxxx is falling head over heels.

As the photo shoot continues, Natassia pulls Ana close. Ana is stunned but tries to do her best to keep up with her idol, wrapping her arms around Natassia in kind. Everything fades into the background as Ana surrenders to the moment. The way their bodies grind has her head in a spin and each caress from Natassia sets her on fire. She's sure those touches go beyond hamming it up for the camera... Is Natassia feeling the intense heat between them, too?

After the photographer is done, the models retreat to the dressing room. Yet, Ana soon finds herself alone with Natassia. Then Natassia saunters toward her, enticingly cupping Ana's cheek, asking if she can have a kiss. Ana happily leans into the touch and parts her lips as invitation, not needing to be asked twice.

They are enraptured by each other as they embrace and take turns pleasuring each other with their mouths. Ana is delighted to have Natassia's tongue in her pussy and eager to take Natassia's cock in her mouth in return. When they can't stand the tension any longer, Ana finally becomes one with her idol as her pussy's filled with Natassia's cock. If Ana thought they were hot in front of the camera, they're scorching now!