Transfixed - S1 E6 | Housewife Secrets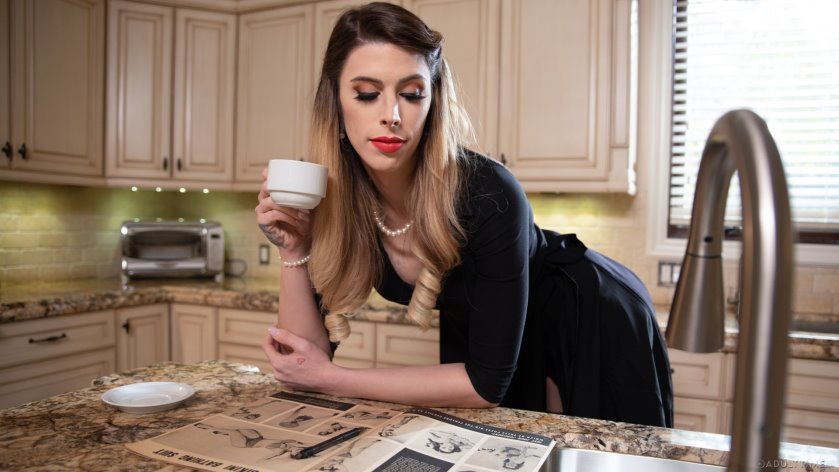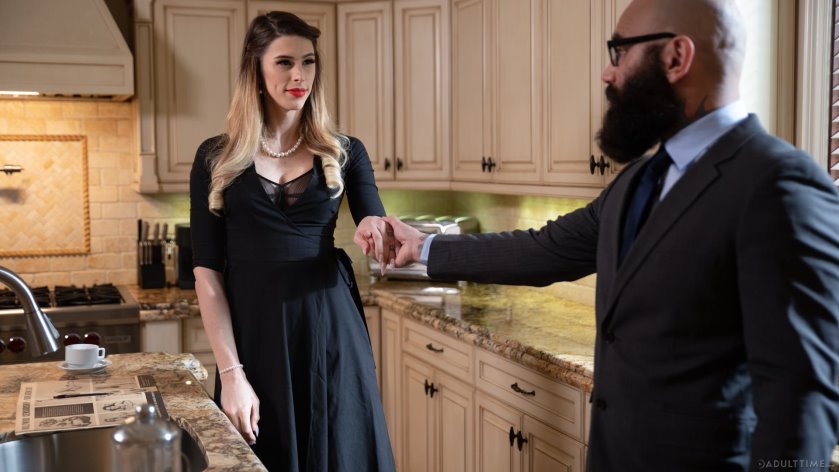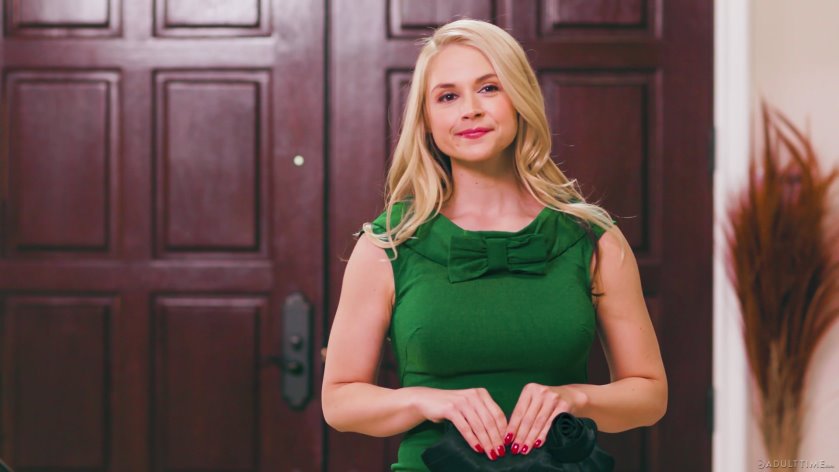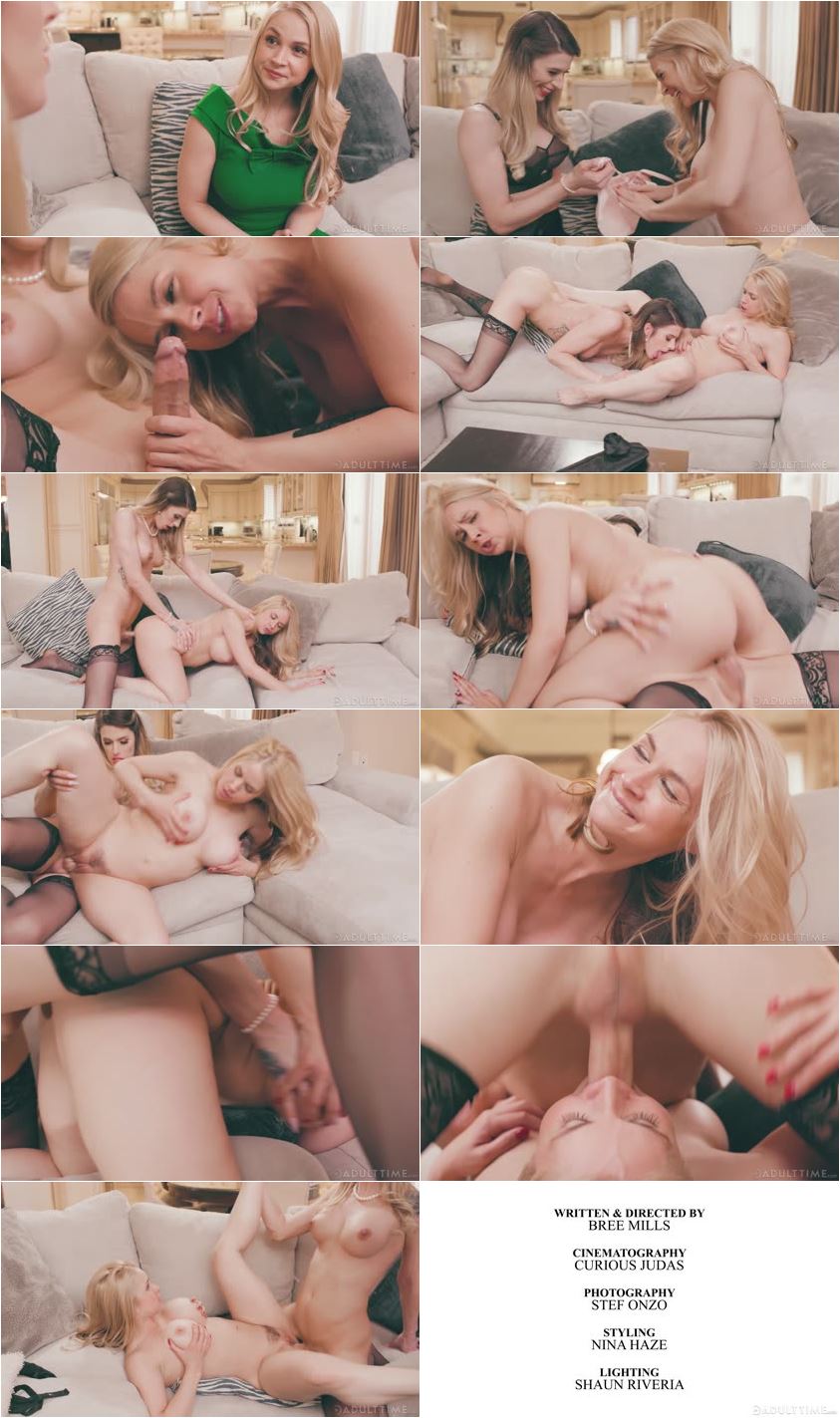 Description:

Casey Kisses is enjoying a quiet day at home, dolled-up in a beautiful dress and makeup that is reminiscent of simpler times. She looks perfectly contented as she pours herself a cup of cappuccino and idly flicks through a magazine.

Her doting husband appears, letting Casey know that he's late for work but that her friend has arrived for a visit. When he offers his arm to Casey, she takes it, eager to greet her visitor.

Sarah Vandella is all smiles when she sees Casey, both of them coming together in a friendly hug. After seeing Casey's husband off, the two ladies move to the living room to catch up. Sarah is taken with how much Casey's husband adores her, lamenting about her own husband. The spark is just... gone. What's Casey's secret? How does she keep her man coming back for more?

Casey plays coy at first until Sarah's begging her for advice. 'The truth might come as a surprise, but not if you're open-minded...' she insists as she opens her dress and proudly shows off her cock.

Sarah is instantly entranced, drawn to Casey in a way she's never experienced before. She practically worships Casey, running her hands all over her body. She wants to experience Casey for herself, and Casey is delighted to deliver.

The two beautiful housewives undress each other, admiring each other's sexy bodies. After sucking on Casey's breasts, Sarah eagerly makes her way down to Casey's cock. She enthusiastically goes down on Casey, unable to get enough of her. When Casey tongues Sarah's swollen clit and slides her cock inside of her, Sarah gasps, instantly overwhelmed with bliss.

There's no doubt why Casey's marriage has remained strong all this time!