Transfixed - S1 E7 | Through The Mirror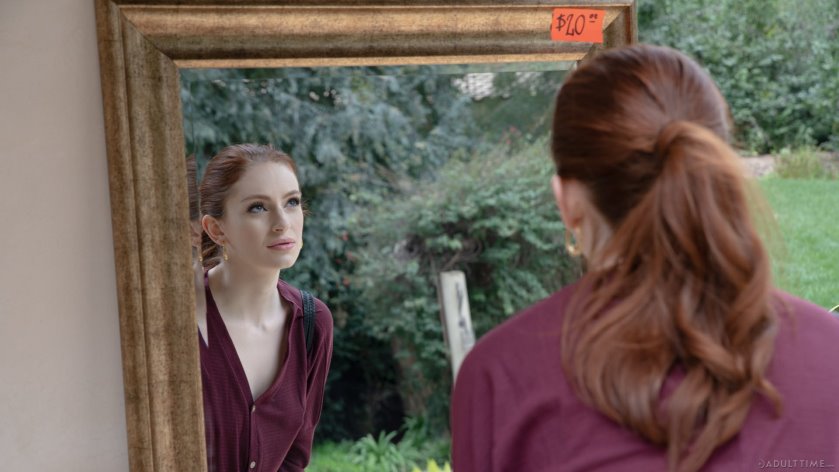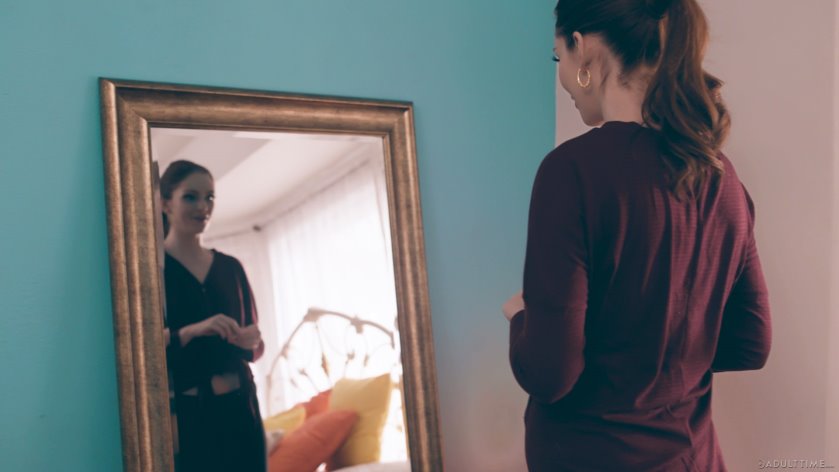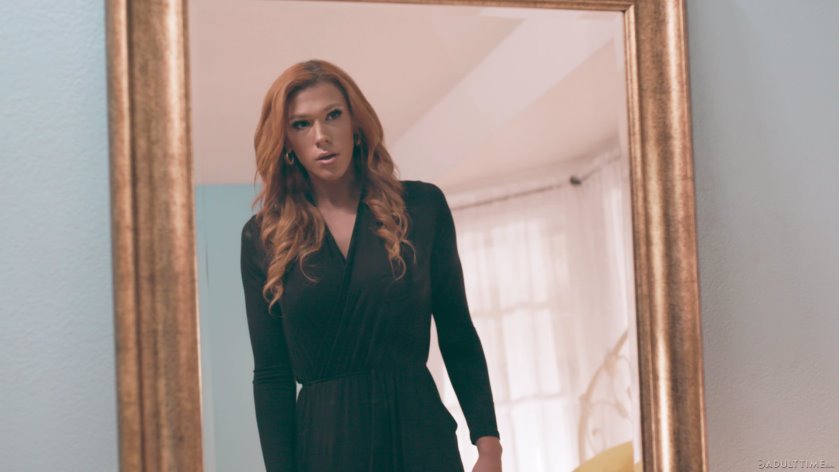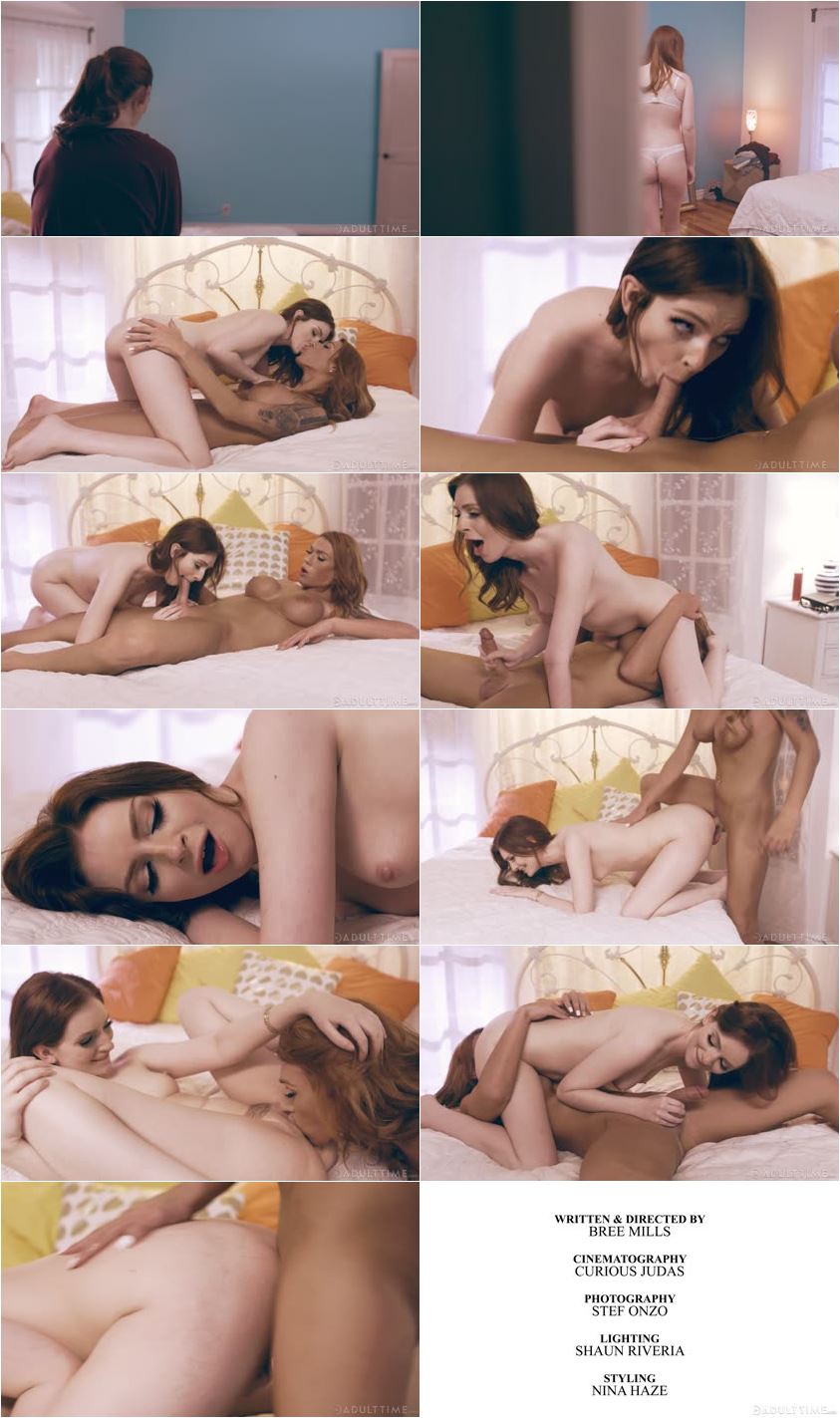 Description:

Maya Kendrick is browsing through a yard sale when she notices a mysterious gold mirror. There's something about the mirror that immediately intrigues her and she wanders up to it, almost transfixed, and looks at her reflection. 'What a beautiful mirror,' she whispers.

When she gets home, Maya carefully leans the mirror up against the wall in her bedroom and steps back to look at it. Her eyes widen in shock. Staring back at her is not her reflection ...but an unfamiliar and exotically beautiful woman, Aspen Brooks. Turning away in shock, Maya slowly turns back to face the stranger. She is met only by her reflection.

The next day, Maya walks past the mirror and catches Aspen walking past out of the corner of her eye. She slowly backtracks as Aspen mirrors the same action. They stare at each other for a long moment before Maya says 'hello?' The stranger puts her hand to the glass and disappears.

Another day goes by and Maya can't seem to get the gorgeous stranger out of her mind. Trying to read, she keeps staring at the mirror, distracted. Finally, she puts her book down and slowly creeps towards the side of the mirror. She peers around the edge and comes face to face with the stranger. A long moment passes before Maya says 'hello' again. This time Aspen says hello back and, in a panic, Maya runs out of the room.

Later that evening, Maya boldly walks back to the mirror to face Aspen. They stare at each other. 'Who are you?' Maya whispers. There is a long silence. 'Are we...the same?' Maya asks. Aspen shakes her head. 'You are so beautiful,' Maya continues, entranced by Aspen's exquisite beauty, her gaze lingering on the alluring bulge between Aspen's legs. Aspen smiles, biting her lip as she begins to take off her clothes. Maya finds herself doing the same thing. They look at each other, basking in the erotic glow of their heavenly bodies. 'Can I touch you?' Maya asks breathlessly. Aspen nods. They both put their hands to the glass. In a flash, the barrier of the mirror shatters. Suddenly they are together in the same room, with nothing standing between them. They embrace, kissing passionately as Maya's hand traces it's way down Aspen's stomach, slipping around Aspen's cock.

Aspen and Maya have discovered a whole other world through the mirror, a place where the only thing that matters...is each other.