Transfixed - S1 E10 | The Tea Party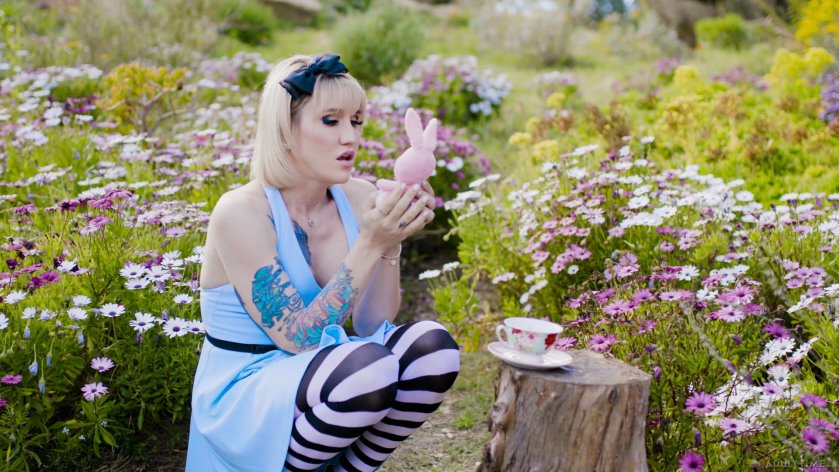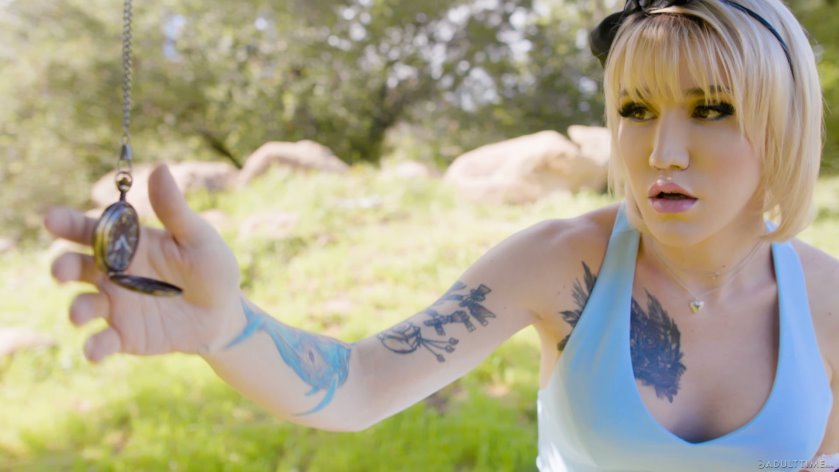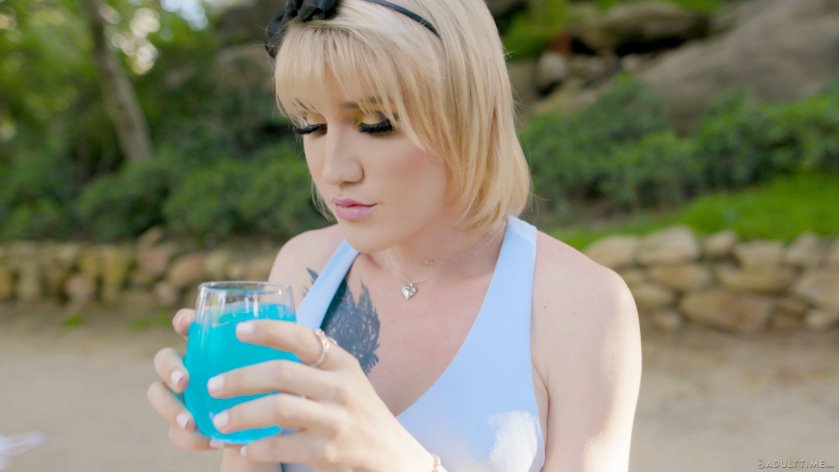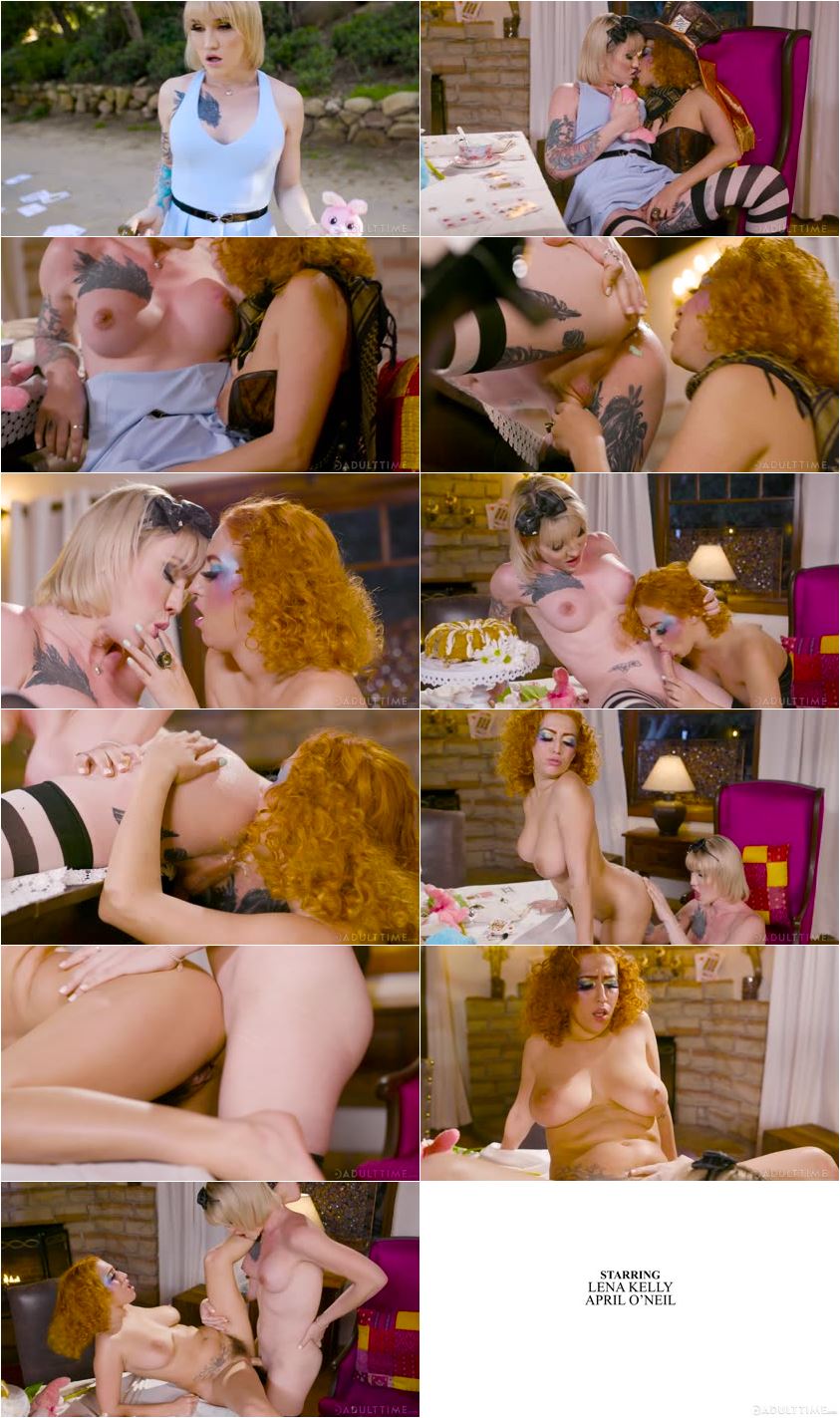 Description:

Lena Kelly, beautifully dressed in an iconic blue dress with long stockings, skips through a lush meadow. She's enjoying her leisurely stroll, though is curious when she sees a stuffed rabbit sitting on a tree stump. 'That's peculiar,' she muses, though things get weirder still as she continues her walk. More stuffed rabbits, dessert in a teacup, a pocket watch hanging from a tree...

Her eyes trail to the ground where giant playing cards chart a path for her to follow. Her curiosity gets the best of her as she follows the path until she sees a blue potion waiting for her...

She stirs some time later, finding herself outside a beautiful and whimsical house. Unable to resist its allure, Lena wanders inside and admires the space, which is decorated with bright stuffed animals and more playing cards. A dining table has a delicious assortment of treats laid out for her... with none other than the eccentric April O'Neil sitting at the head.

Even though April is surrounded by treats of all kinds, the only thing she wants a taste of is Lena!

She playfully tugs Lena into her lap and begins feeling her up, lifting Lena's dress to play with her cock. It isn't long before April is hungrily sucking Lena's cock and making her tremble with intense need. When Lena's ready, April happily bends over the table to enjoy a special treat of her own. Lena's delighted to deliver, hoping that this is not all just a dream!