Transfixed - S1 E19 | Poolside Manner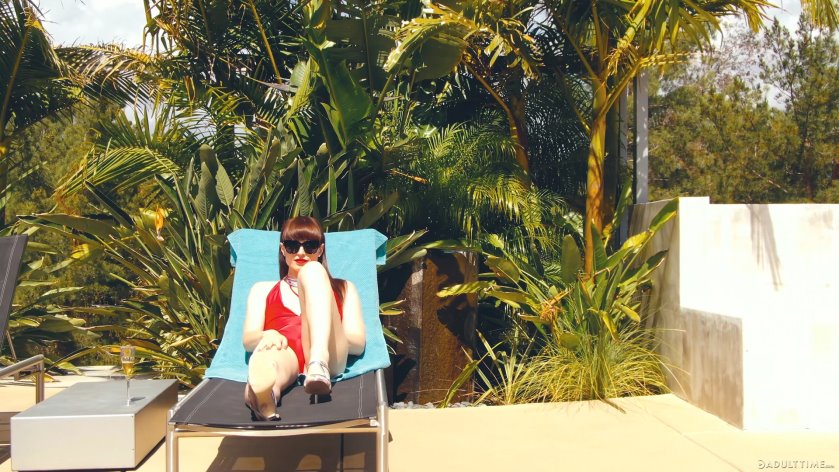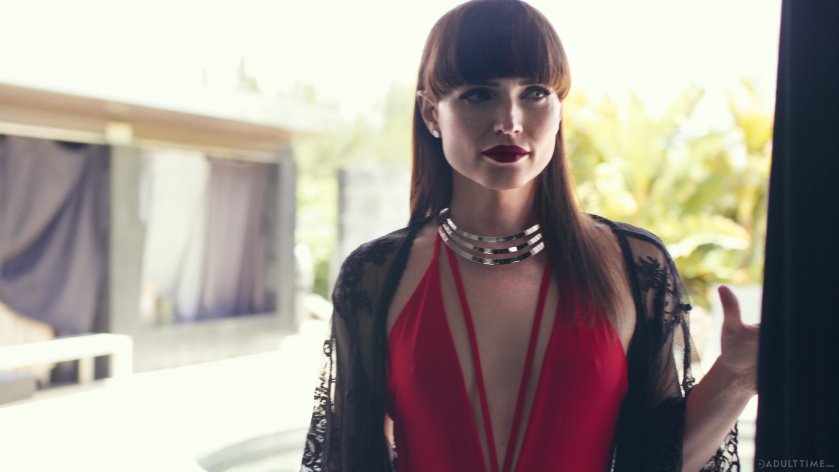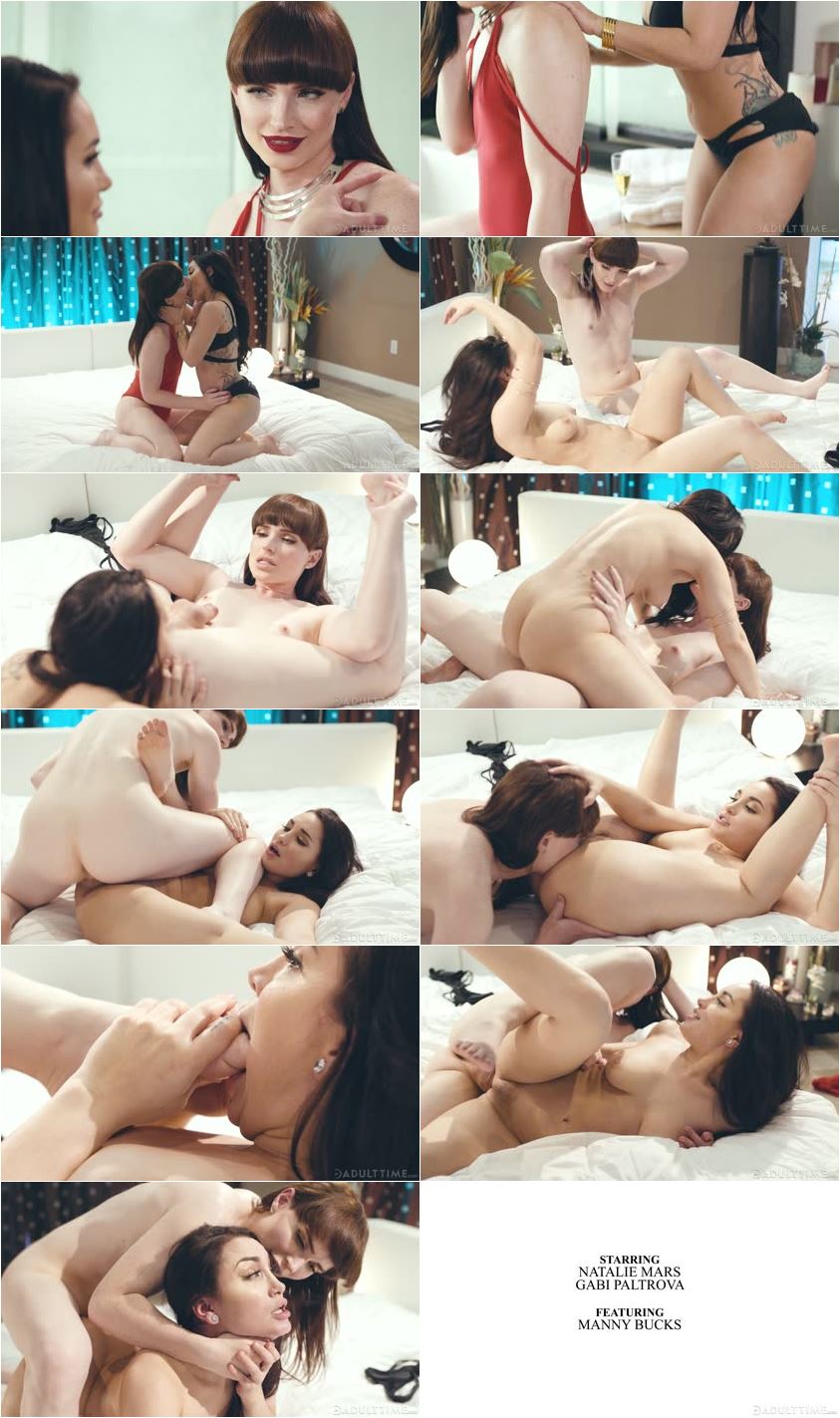 Description:

Gabi Paltrova lounges by the poolside, unable to keep her eyes off the stunning beauty sunbathing nearby. Natalie Mars is impossible to ignore, her cherry-red bathing suit and plump lips drawing all of Gabi's attention. Yet, for as entranced as Gabi is, Natalie doesn't seem to notice her at all, continuing to soak in the sun's rays.

Finally, Natalie calls it a day as she leaves the poolside and saunters back inside. Gabi is quick to slip in after Natalie, not wanting to let this babe out of her sight. Gabi follows Natalie to the bathroom, observing as Natalie draws a bubble bath and soaks her feet. Not wanting to miss her chance, Gabi slips into the bathroom to make her presence known, much to Natalie's delight.

To help soothe Natalie's skin from the harshness of the sun, Gabi offers to give Natalie a massage with oil. As Gabi's hands sensually glide across Natalie's shoulders and back, the tension between them builds. Every caress fans the flames between them until Natalie can do nothing else but pull Gabi close to share a tantalizing kiss. When they both part for air, they know that the fun's only just getting started.

Once they find themselves in the bedroom, they tug each other to the bed, eager to exchange more than just kisses. As their clothes are cast aside, their hands and lips roam all over each other's bodies. While Natalie eats out Gabi's pussy, Gabi is happy to rim Natalie and suck her cock. Finally, when Gabi climbs over Natalie and sinks Natalie's cock into her pussy, their passion is taken to the next level.

It looks like the sun isn't the only thing that's scorching hot.