Transfixed - S1 E18 | Good Kitty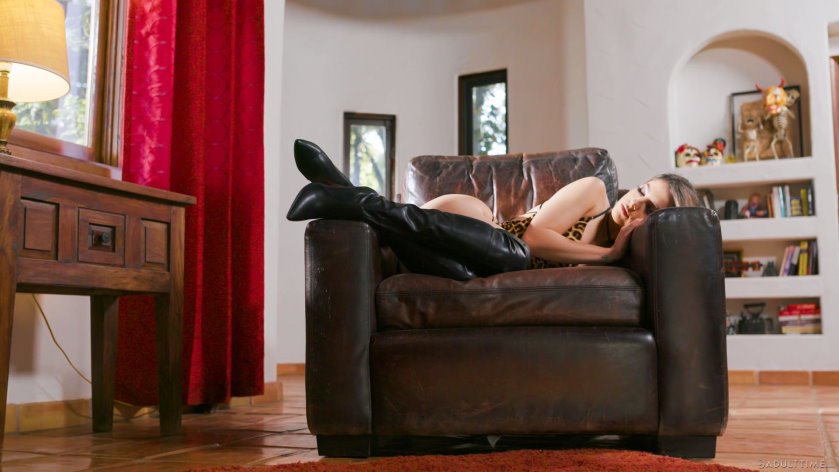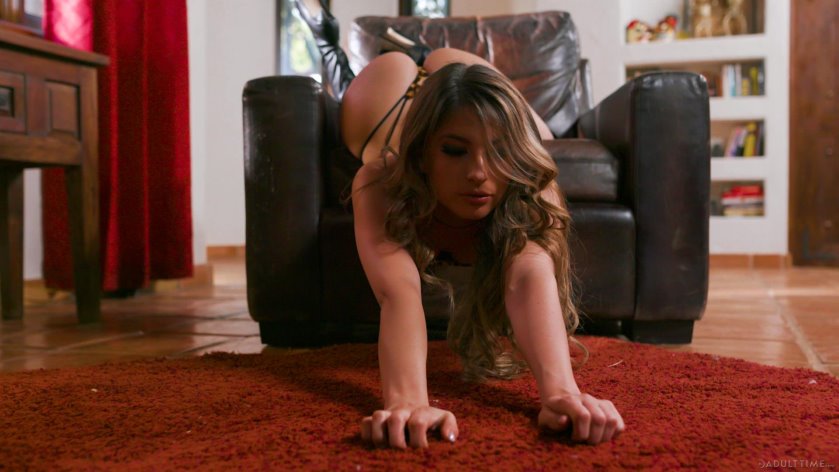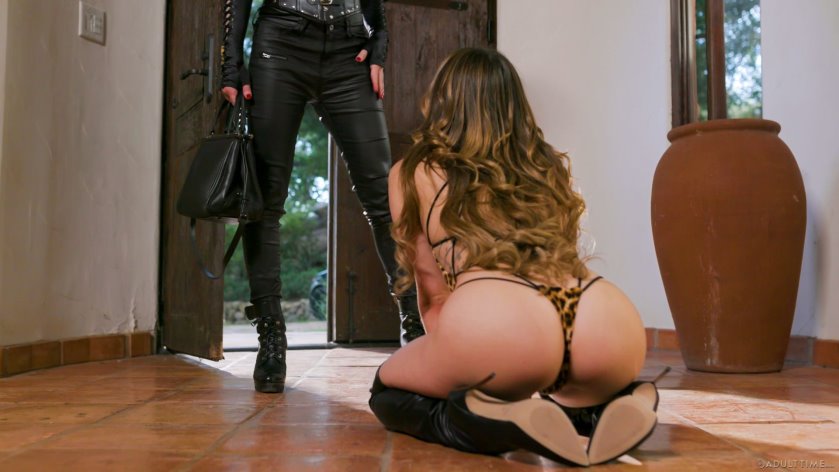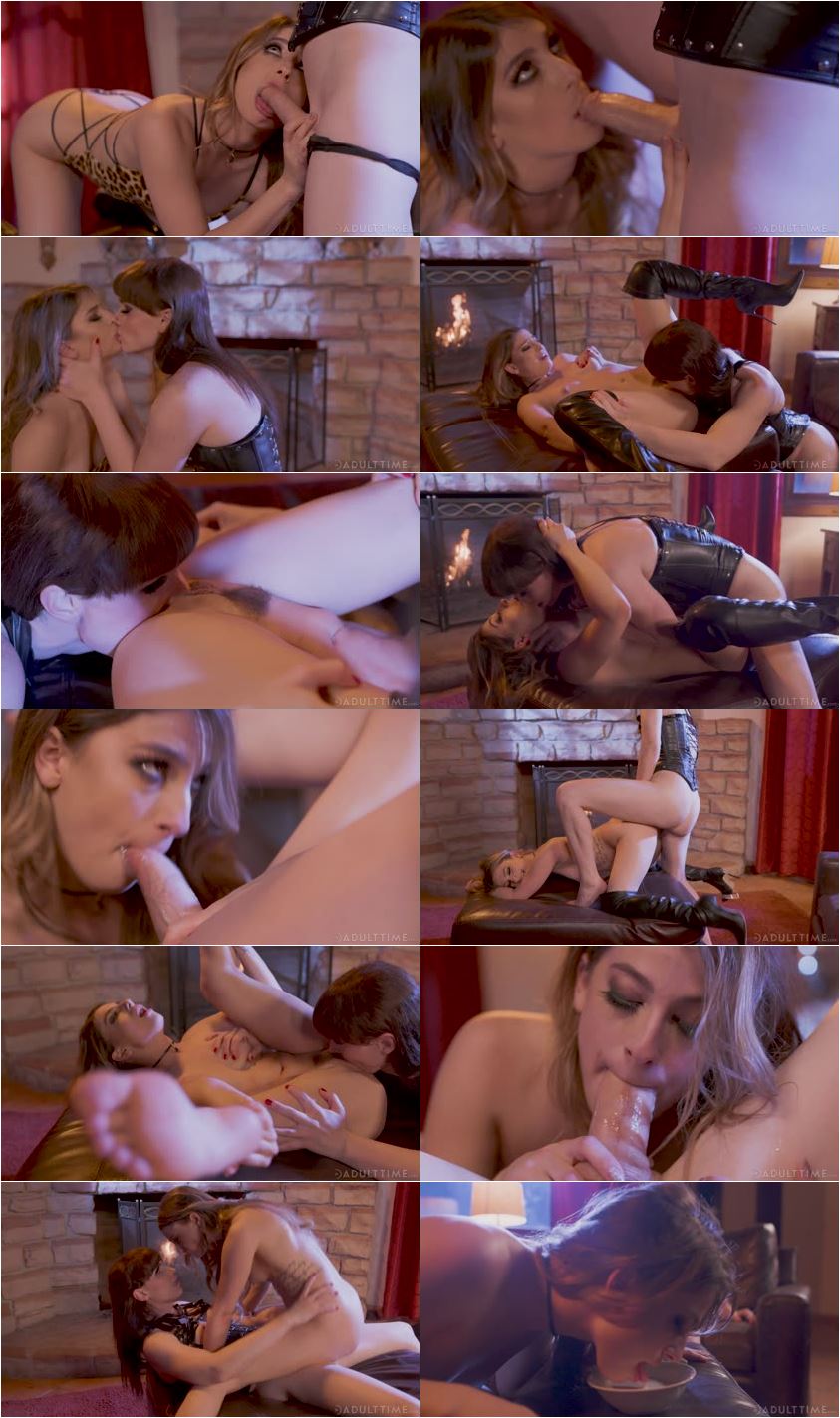 Description:

Kristen Scott is curled up on the couch, looking as though she doesn't have a care in the world. When she stirs, she slides off the couch and onto all fours, leisurely stretching the stiffness from her muscles. Satisfied, she crawls to the front door and sits on her knees, patiently awaiting her Master to return home.

Natalie Mars, dressed in tight leather and looking fierce, approaches the door. As she struts into the household, she is pleased to see her submissive pet obediently waiting for her. She grins and crooks her finger, beckoning Kristen to follow her, which she does while still on all fours.

Kristen climbs onto a dining table, seductively swaying her hips while locking eyes with her Master. Natalie is pleased as she shares a piece of cake with her pet, letting Kristen suck the icing off her finger... But Kristen wants to taste more than just icing...

They move to the sofa as Kristen perches on the edge of the footstool. When Natalie slides out of her underwear, Kristen lavishes Natalie's cock with her tongue, eager to please. As soon as Natalie is nice and ready, Kristen happily accepts her cock into her pussy while mewling with pleasure. Kristen has no desire to ever roam into someone else's yard because her Master never disappoints...