Transfixed - S1 E17 | Flower Girls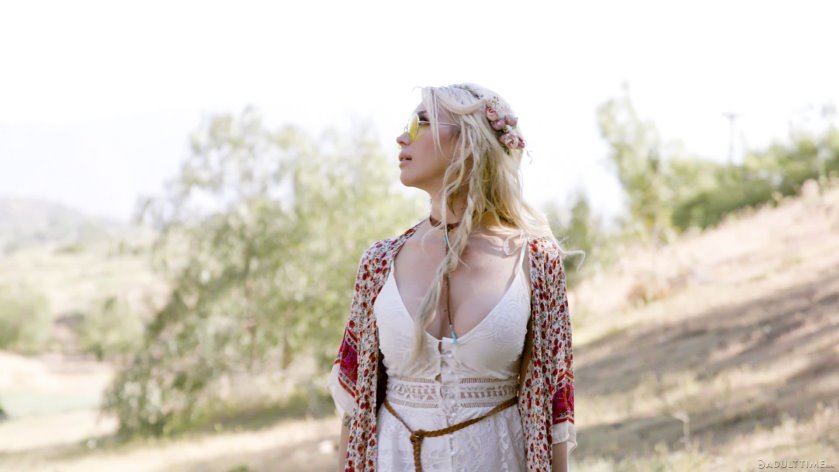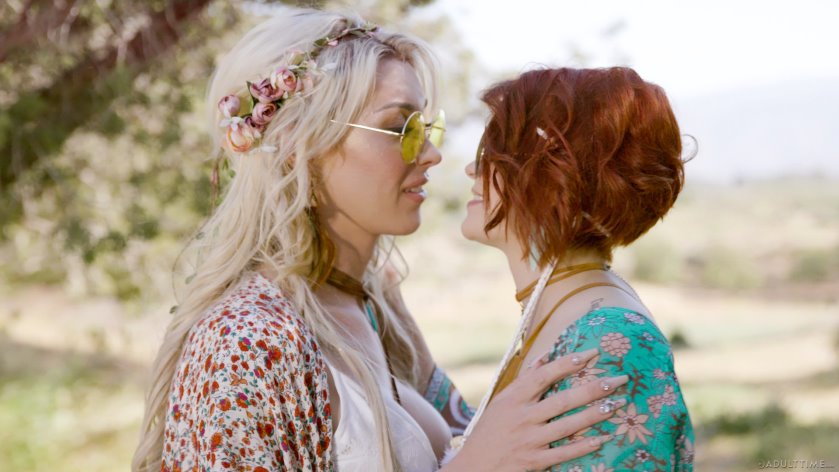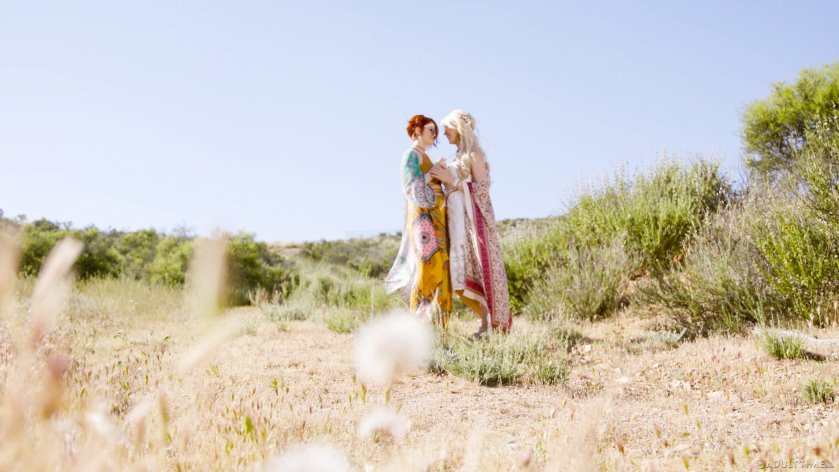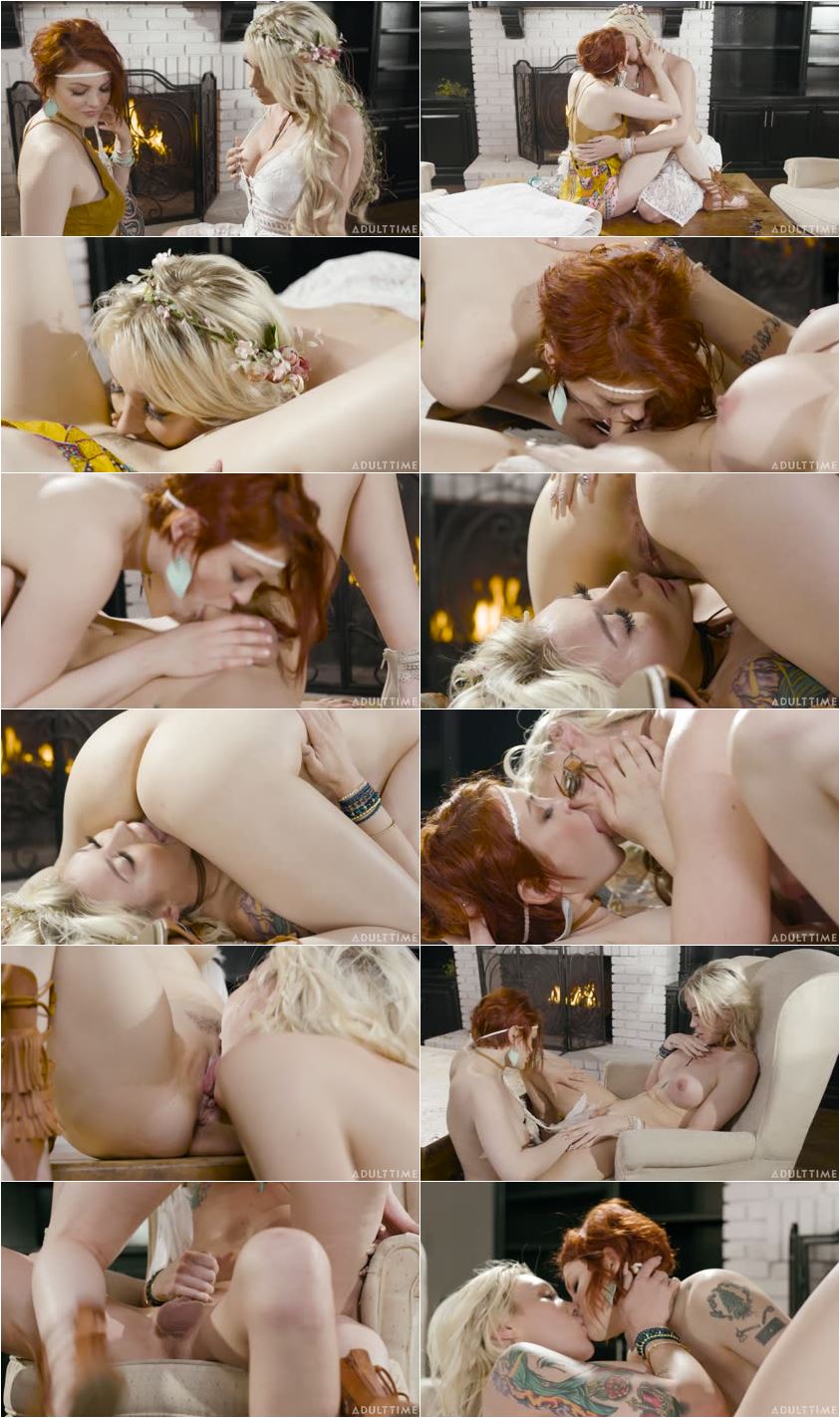 Description:

Aubrey Kate trots through a lush field, her golden hair and light clothes flowing in the breeze. She spins on the spot, her eyes scanningthe flowers surrounding her. She's looking for a certain someone who makes her heart pound in her chest...

Bree Daniels emerges from nearby trees moments later, and the two lovers greet each other with a sensual kiss. When their lips part,they lace their fingers together, barely able to keep their eyes off each other. Basked in the sunlight, they take a romantic stroll throughthe field, their desire blooming like the flowers before them.

When Aubrey can't stand the tension any longer, she leads Bree back to her home. As they step in through the front door, they settlebefore the roaring fireplace. They meet once again in a tender kiss, although it quickly burns as hot as the fire behind them. They soonstrip each other free of their clothes as Bree lays on her back with Aubrey's head nestled between her legs. Aubrey relishes eating outBree's pussy, and Bree eagerly returns the favor by sucking on Aubrey's cock. Finally, Aubrey braces herself over Bree, their limbs tangledas Aubrey eases her cock inside of Bree's pussy. As they lose themselves in each other, their passion truly blossoms.