Queen.goddess.paige - Did you want a cum, or a RUIN?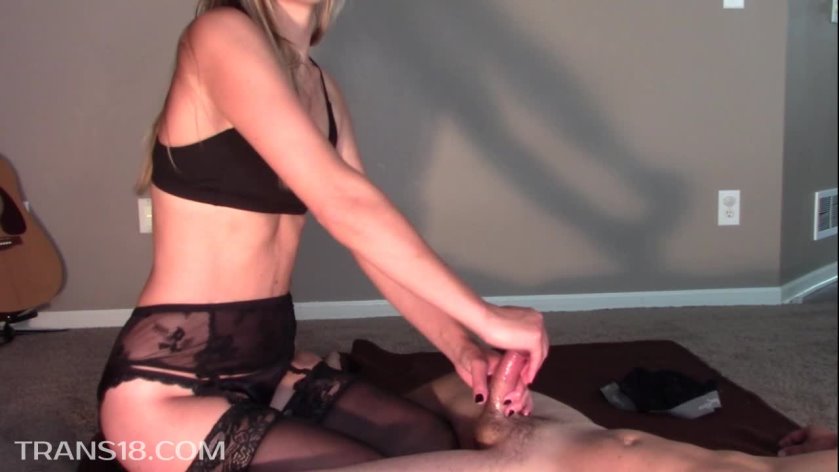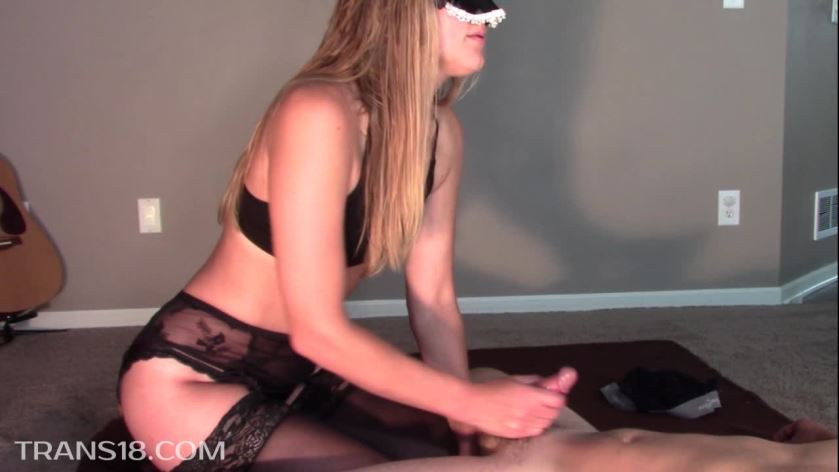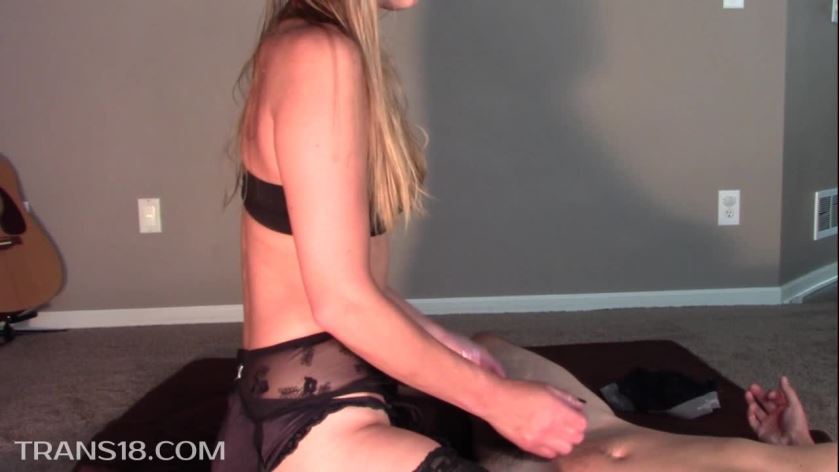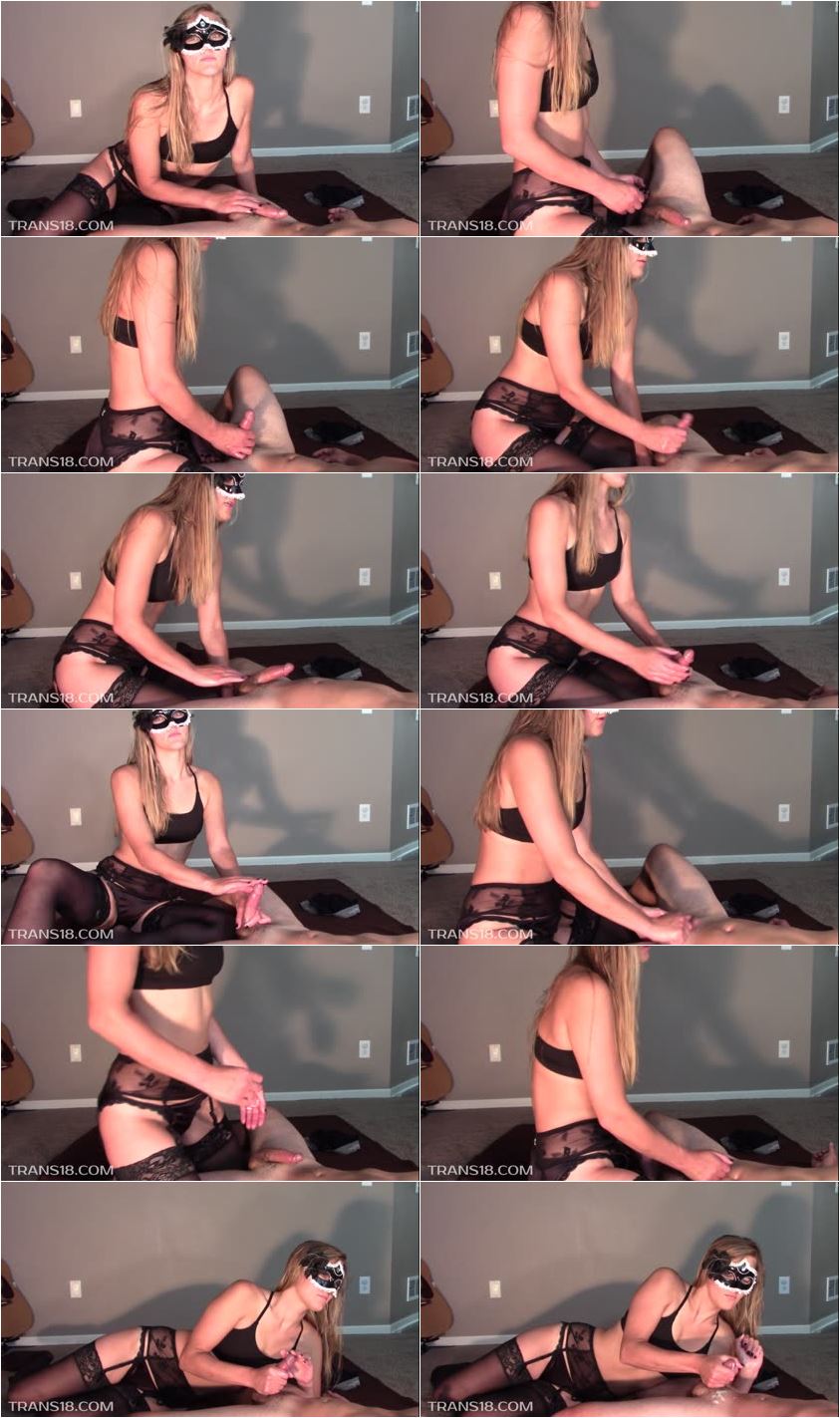 Description:

My boy really needs to learn and accept that relief from denial is over rated. Wouldn't YOU rather stay chaste, blue, leaking and full for me?

I tease slave with edges, circling the head of his cock until he's frantic and begging for a stroke. The verbal teasing is too much for My boy's weak and feeble mind. On the last edge, I slap his balls, send him over, and grab his cock to hold it still while a painful ruin leaks out. Be careful what you wish for ...