Queen.goddess.paige - Can't help Myself, have to ruin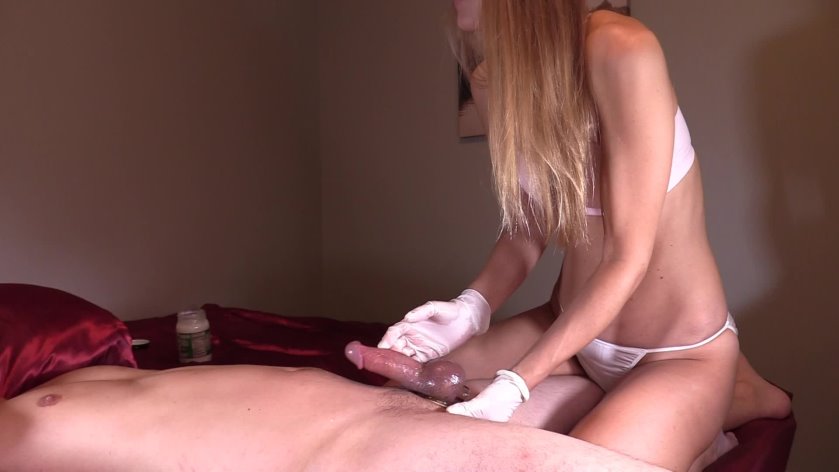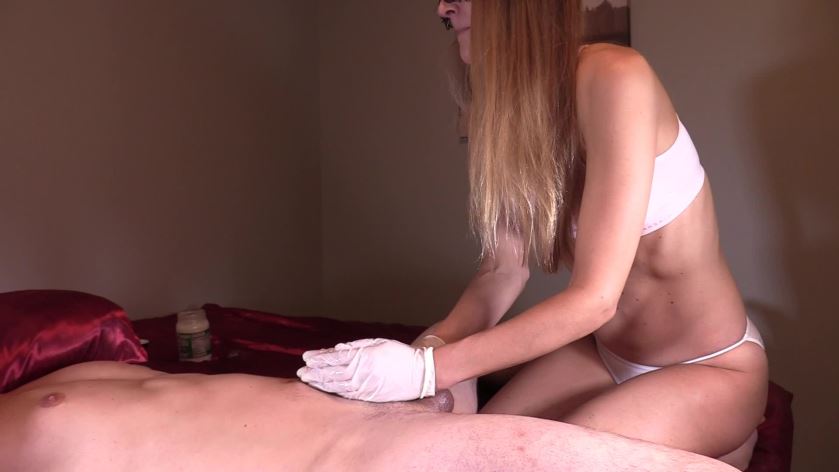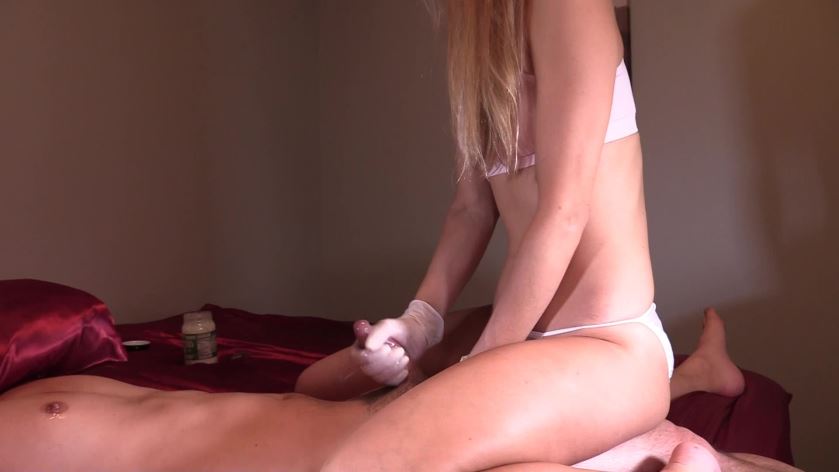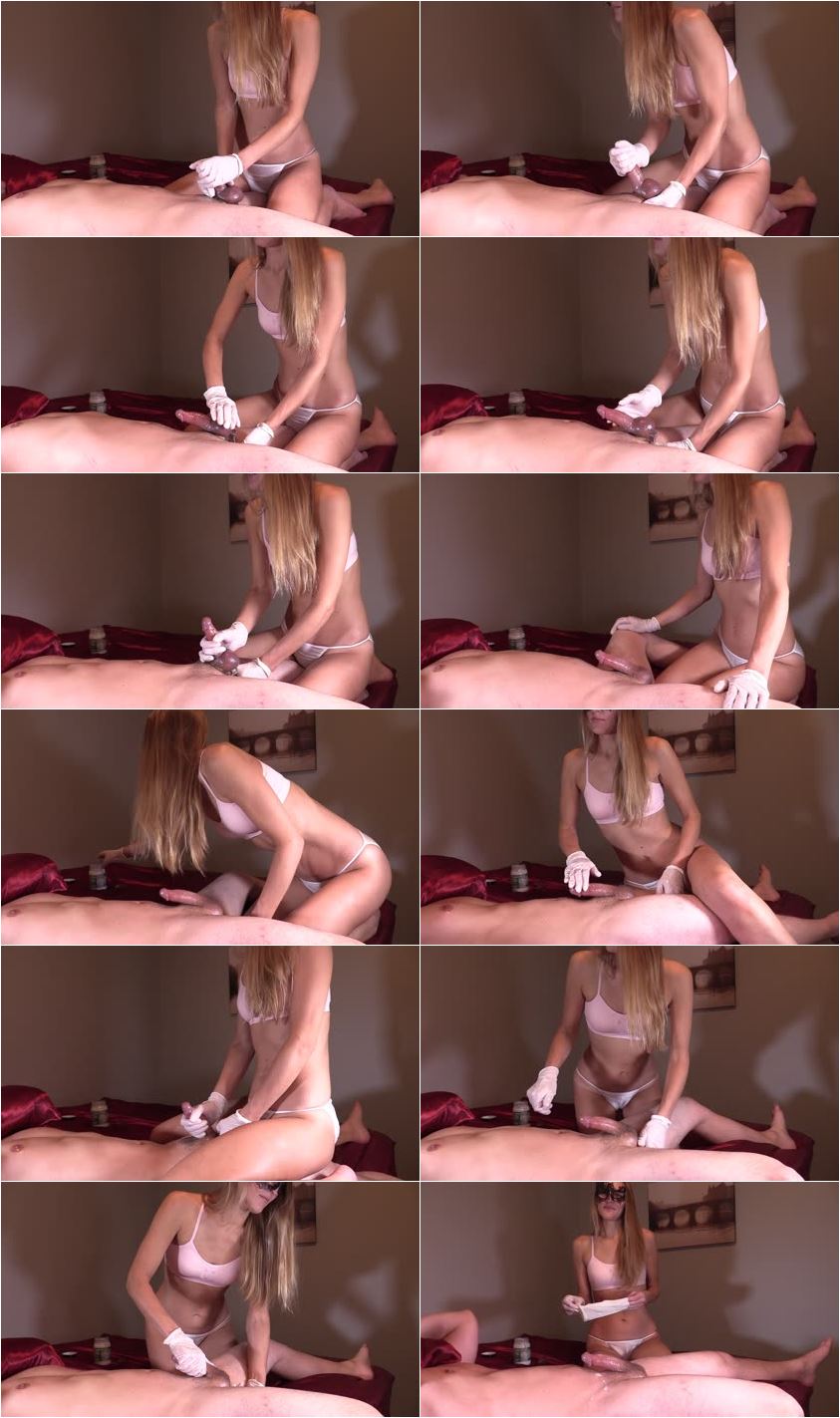 Description:

Sitting on My boy in the virginal satin panties and pink bra only makes Me want to be meaner while wearing them. He's so responsive and aroused, there's no way he won't have some spillage, but how could I resist touching? He'll survive just a few edges, right? ...

Silicone cock ring, coerced handjob in medical latex gloves, a wicked head tease, and surgically-precise stroking to bring him to to the brink -- shaking and panting -- then I ruin him. Because why wouldn't I? A ruin is nothing. He doesn't even remember what it would feel like to climax for real.