Queen.goddess.paige - Double feat. demon fairy Superia - 'Now eat it'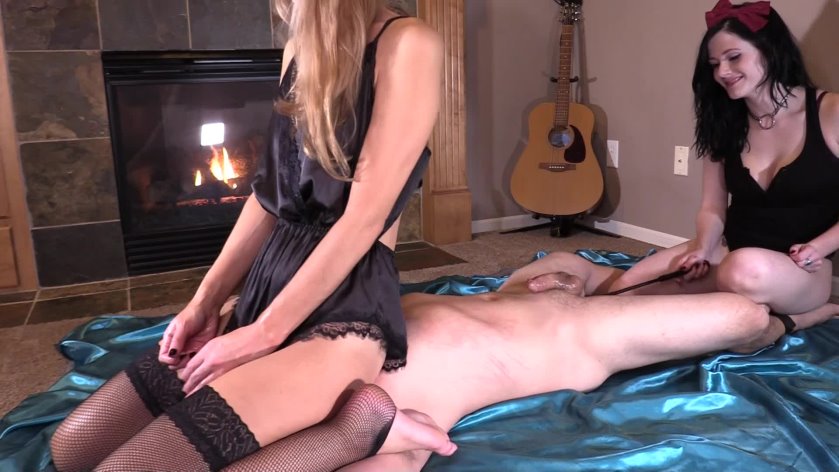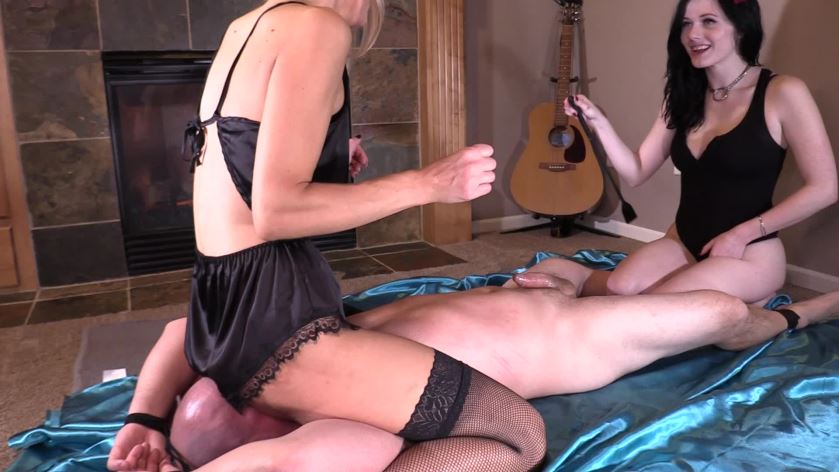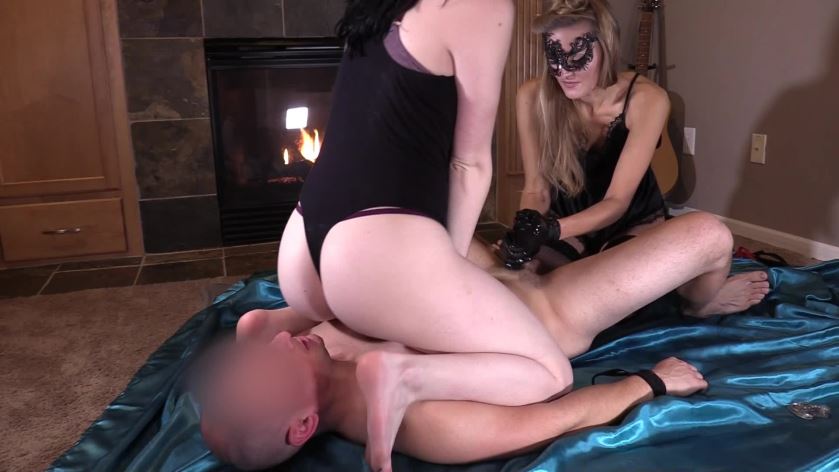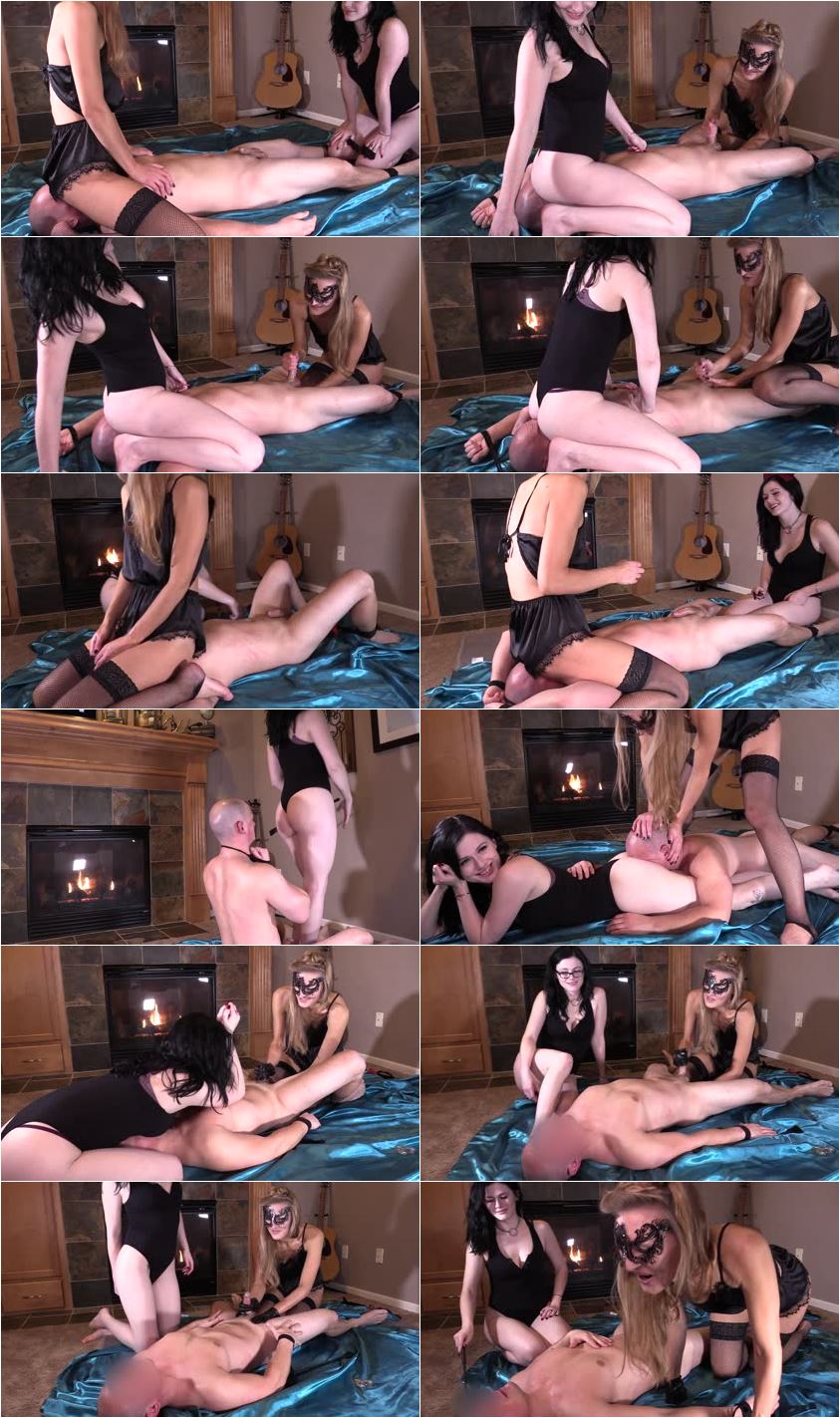 Description:

Domina Superia's sexy siren song has called to My boy for a while now, and I do My best to deliver the best of the best for us both to enjoy ... so what better time than after 16 days denied and 10 days locked in chastity, forbidden from any and all edging or stroking? Except he knows the deal:  Once She's here, his fantasies take a turn. He and his wishes are ignored while We do whatever We want.

Instantly comfortable together, Her demon-fairy energy is overwhelming, unbridled and leads him down a darker path to full submission. Zero reservations clawing, teasing, sitting on him until he's purple, directing his foot worship until he's loving sucked on every single perfectly pedicured little toe and finally permitting him to thank Her properly.

Eventually, the gloves go on so I can put his desire on display. Is it worth mentioning that his performance is never poorer than in front of a beautiful demon-fairy he's been lusting after? A handful of edges before a disgusting, congealed mass of cum trapped in the chamber of his cock busts out -- abandoned and delayed -- onto his stomach as he winces and writhes and then groans in despair when he hears Superia say those three magic words: "Now eat it."