KIMBERLY KANES KANEARMY - STEP-SISTER SNIFFERS (MP4)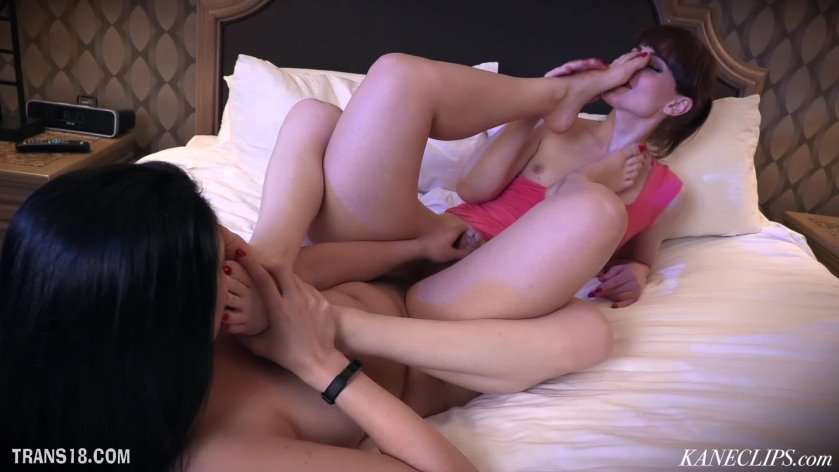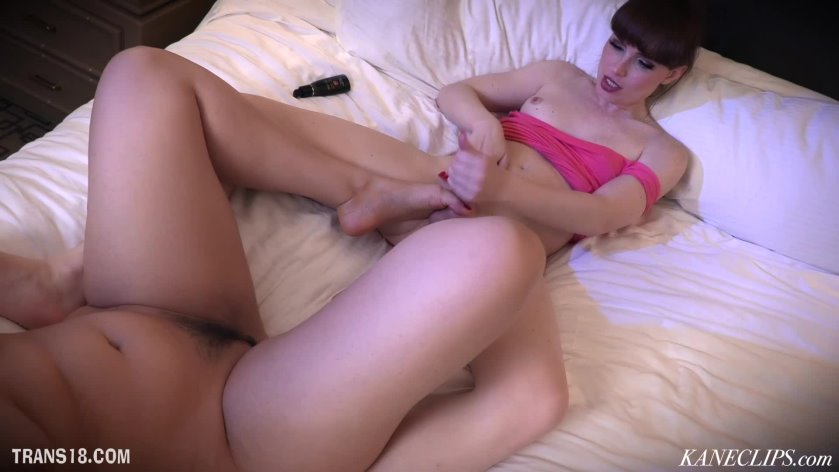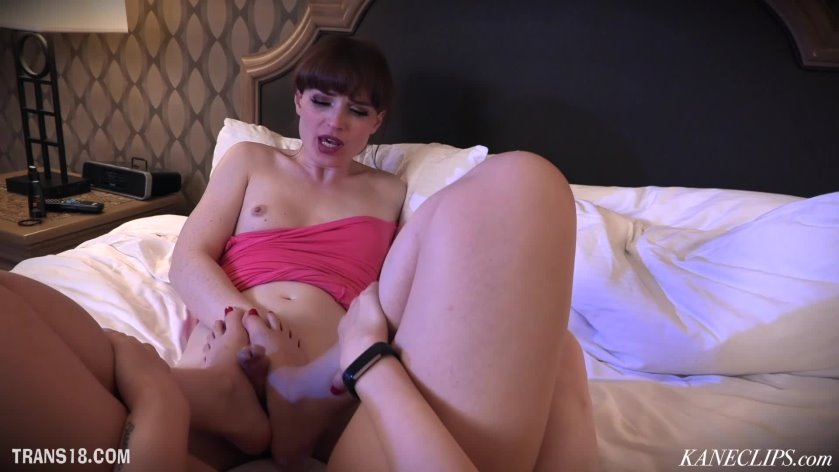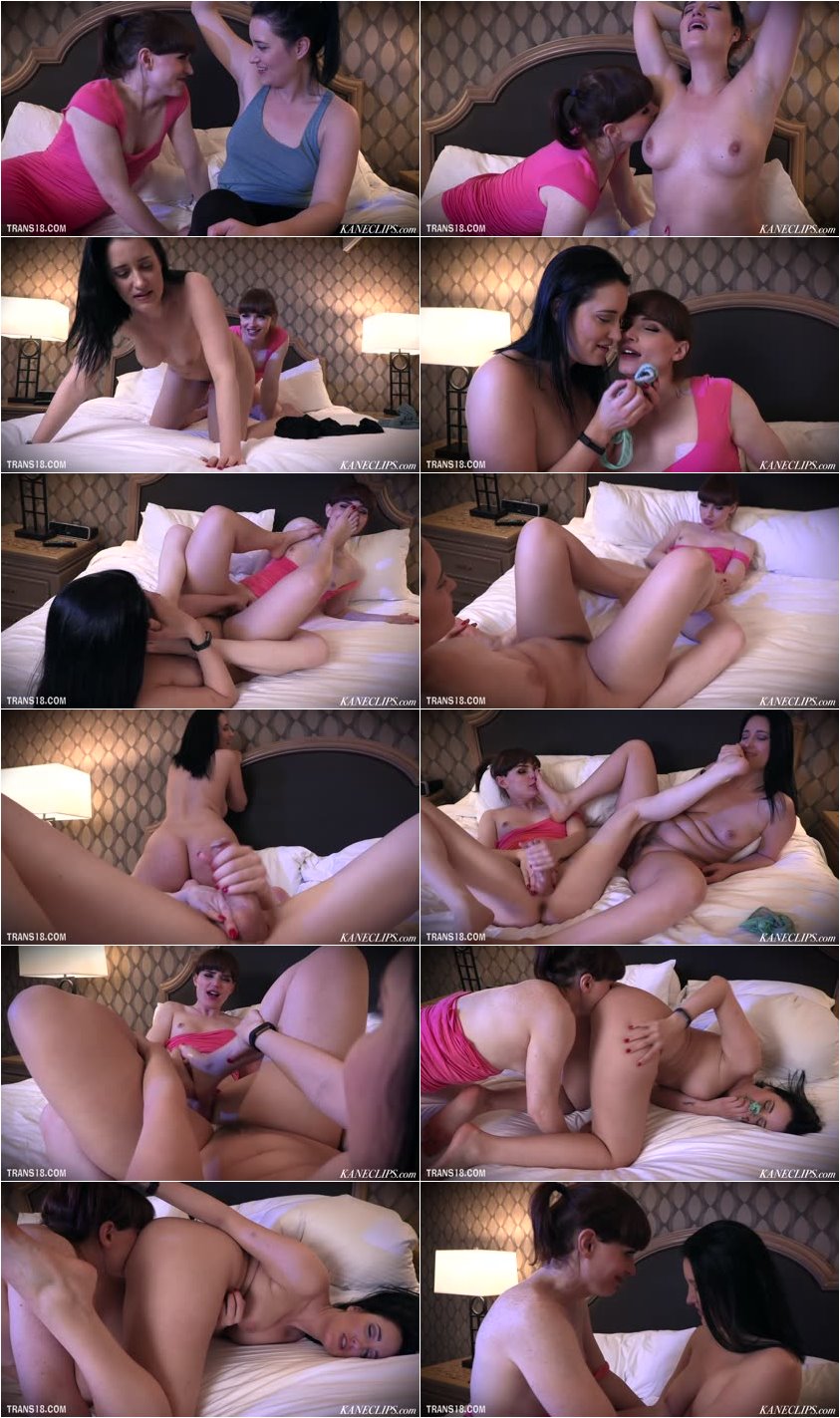 Description:

STEP-SISTER SNIFFERS

Kimberly Kane & Natalie Mars

Kimberly gets back from the gym and her step-sister Natalie notices shes very stinky. However, the smell is quite erotic, full of femme pheromones that overwhelm Natalie's senses in a sensual way.

Natalie starts sniffing her step-sisters armpits which is a huge turn on for Kimberly. Soon they're both enjoying each other. They sniff every inch of each others bodies from the armpits, assholes and down to the feet.

Natalie asks to cum on Kimberly's feet which Kimberly of course allows. These step-sisters are super sniffy sluts for each other and they can't help themselves!