Handy Man - Huge Cumshot For Big Sexy Lips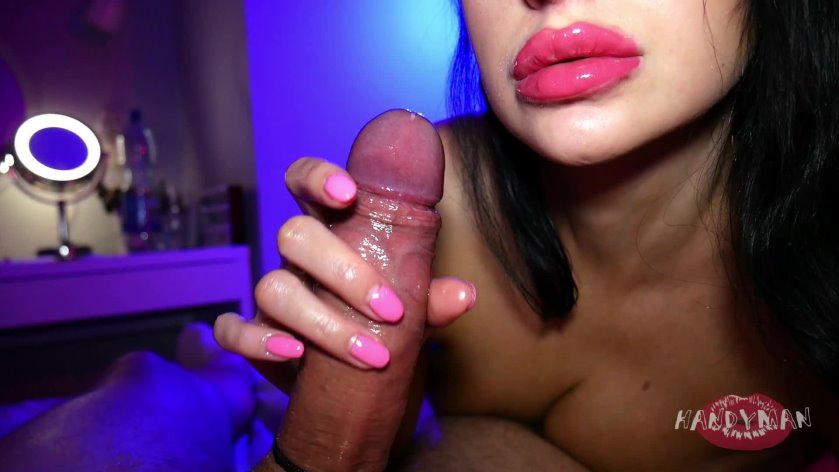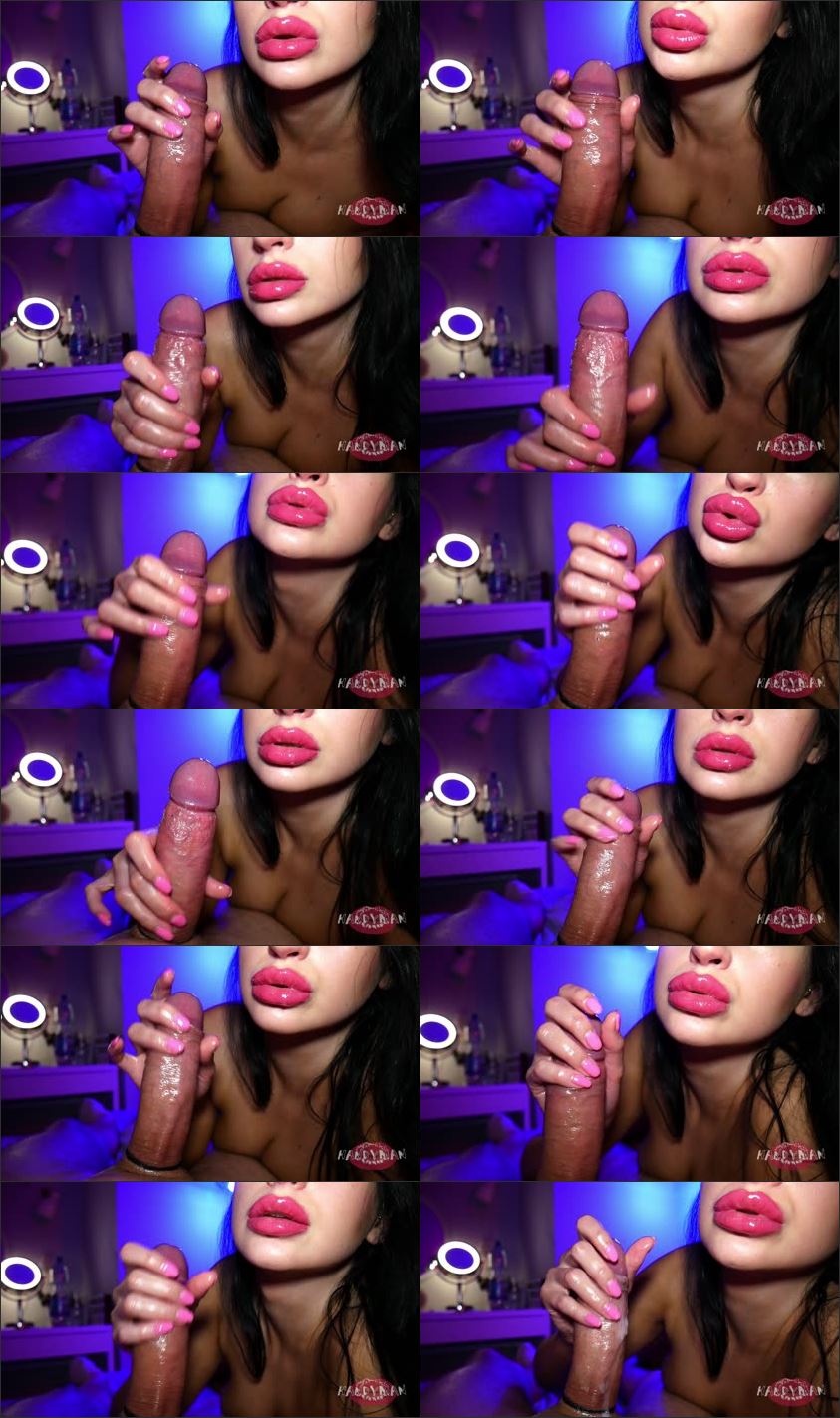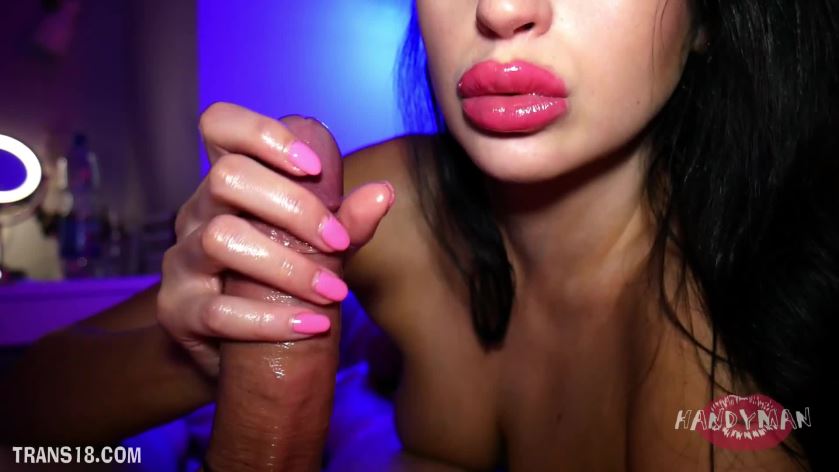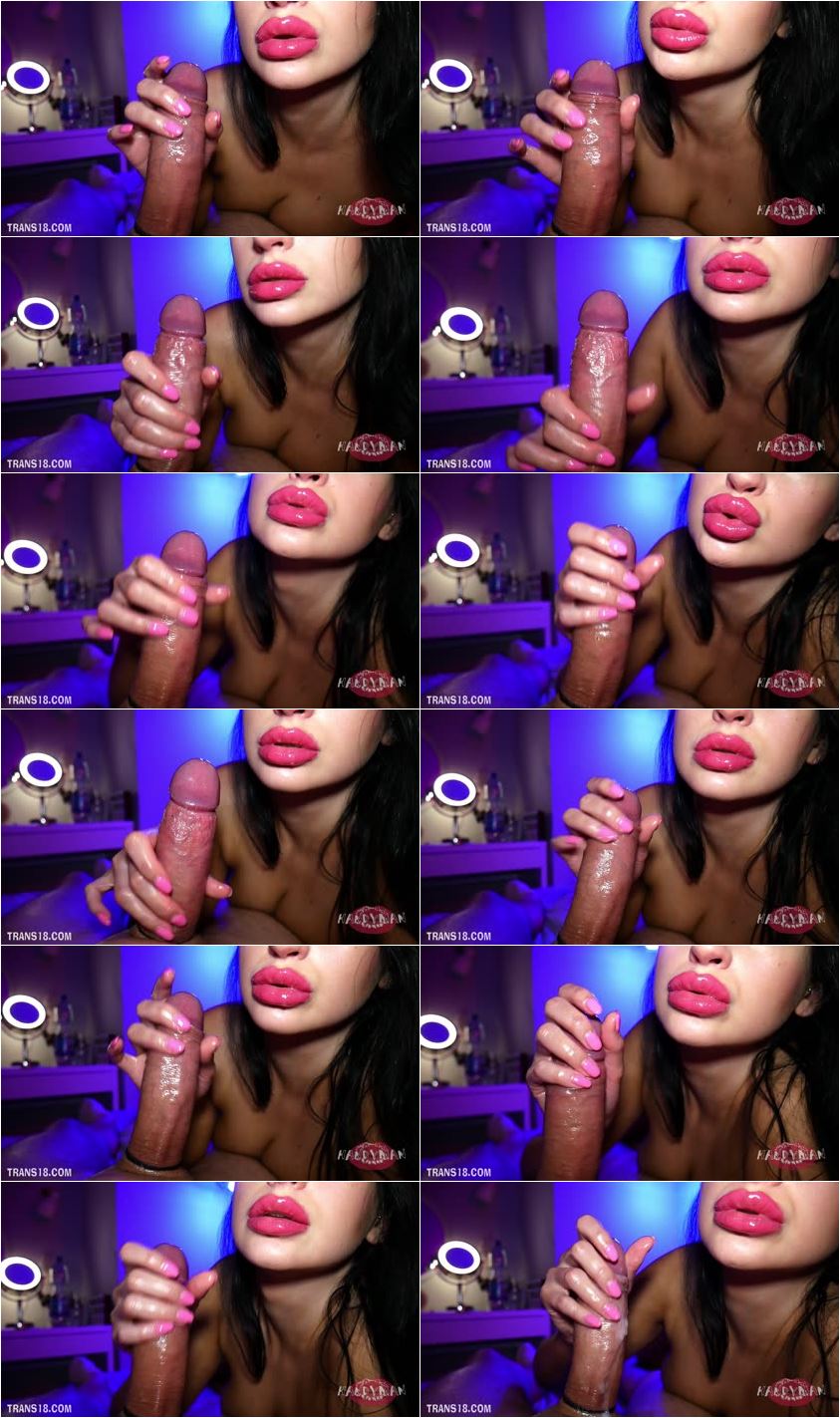 Description:

I basically told him to get on the fucking bed, painted my lips pink and started rubbing his mighty cock, asking for cum like a good girl.

I wanted to check the ceiling for cum stains after he exploded!

Gosh big loads make me smile...