Sami The Sorceress - Trans Girl Pube Shaving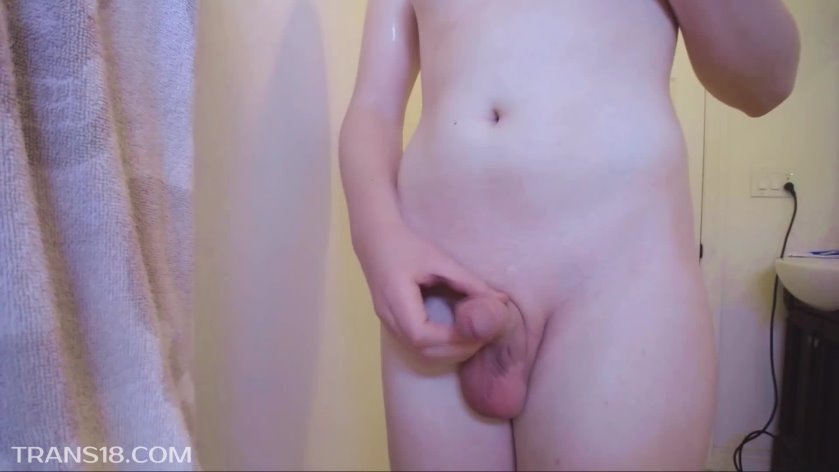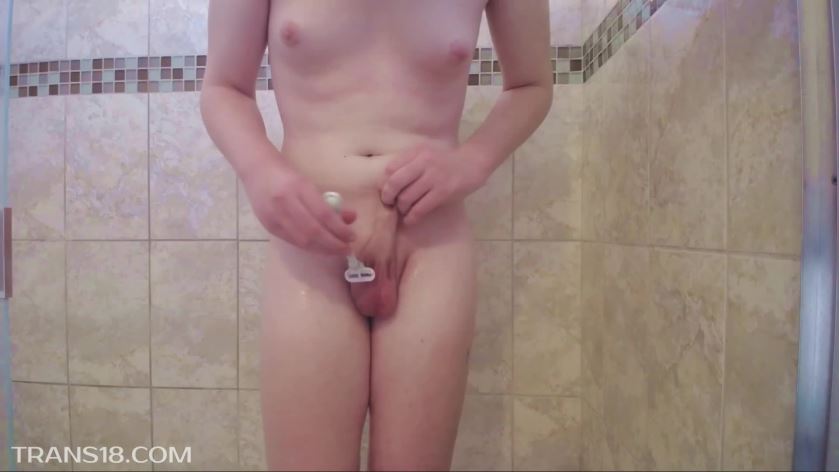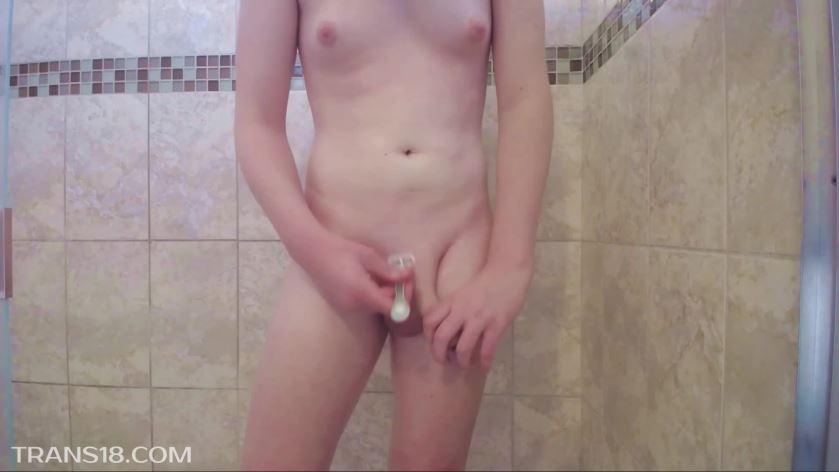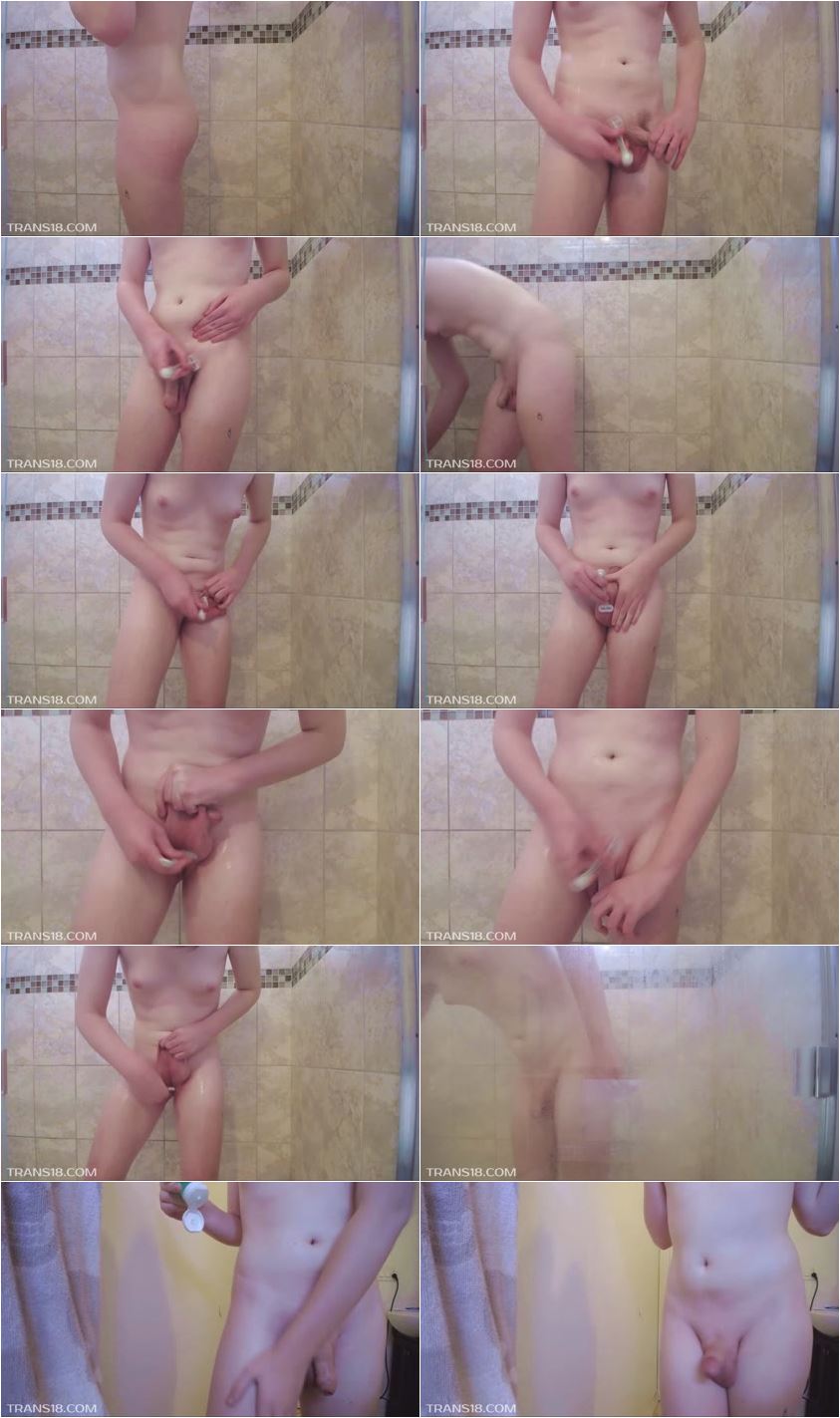 Description:

Watch me, Sami the Sorceress, in the shower, shaving my girldick + balls! Afterwards I towel off and play with myself a little, enjoying how smooth I now am! Full video is 26 minutes long and features lots of cute close ups!

If you make your purchase within the first week this video's out (5/18 - 5/26) you'll save 20% off the final price!