Icy Winters - Trans Mommy Feeds You Cum and Piss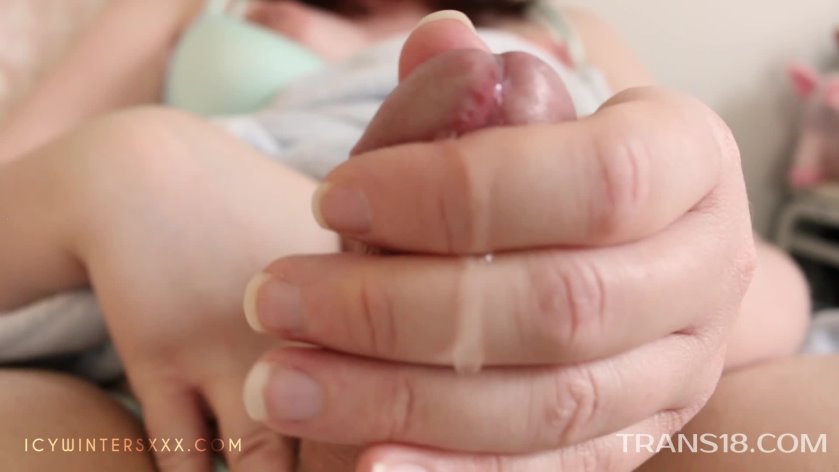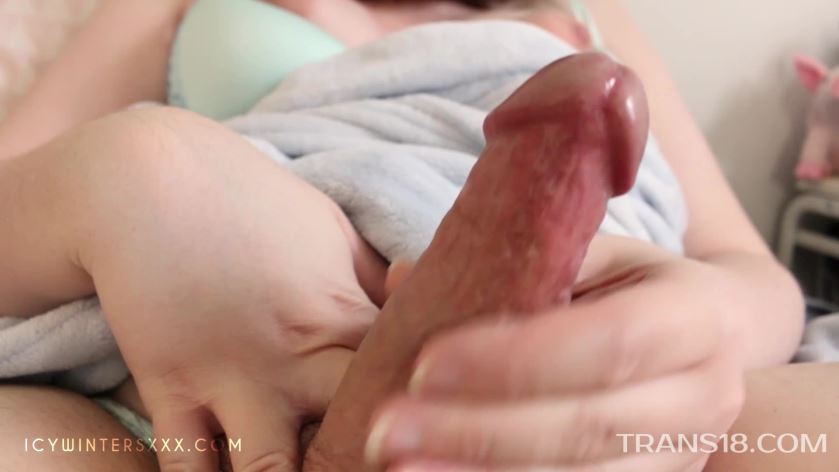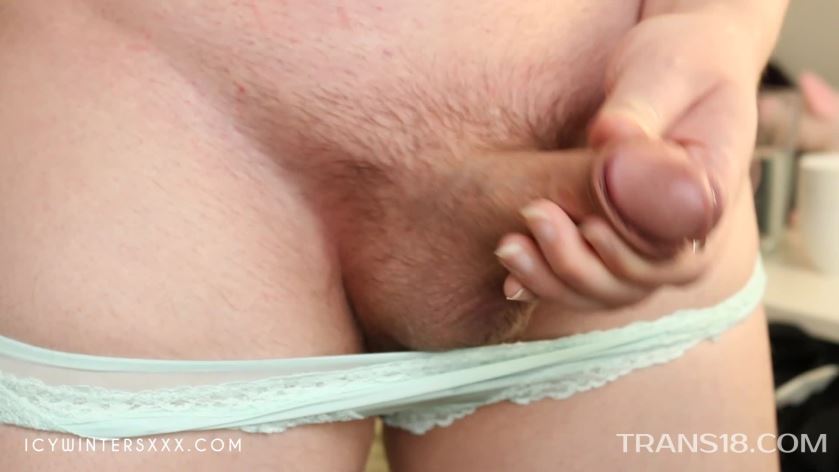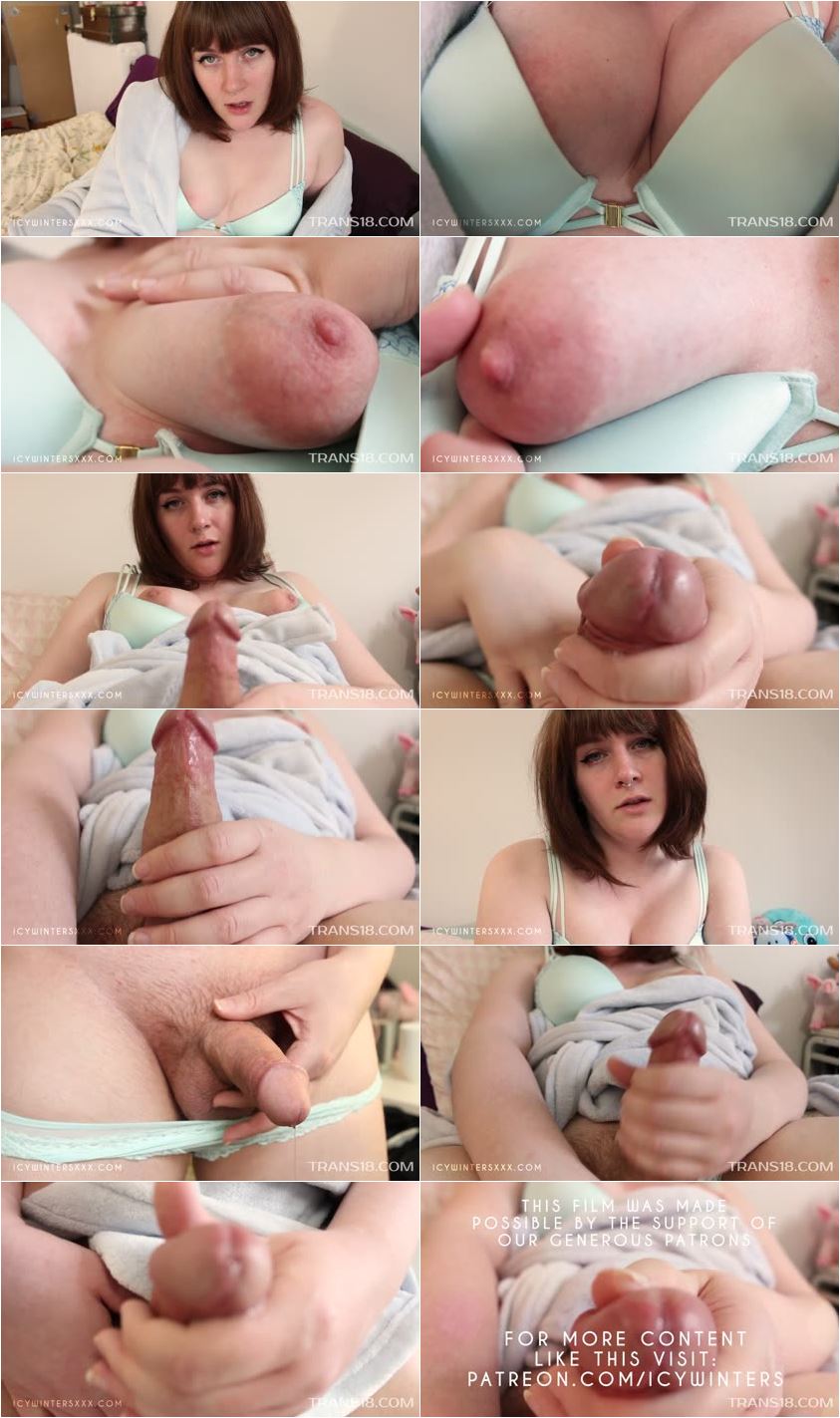 Description:

Have you ever wanted mommy to feed you her milk, cum, and piss? I know you've been thirsty for so long...

In this soft, loving POV Mother's Day Experience, you come home from college to make your mom breakfast in bed on Mother's Day, but she can tell you are upset about something, and invites you into bed to talk about it. Soon she's breastfeeding you, telling you how good you are, and how she wants to feed you from her body. She invites you to nurse on her cock, which is dripping with precum, and you find that sucking on her cock feels so natural. Just like breastfeeding, she has so much cock milk to feed you. Eventually she tells you to get down on your knees, she has a special treat for you, and she fills your mouth with her warm, refreshing piss. She loves feeding you so much. Finally, she cums in your mouth, leaving you feeling calm, warm, and loved.