Katheryn - Tale of a horny girl silent film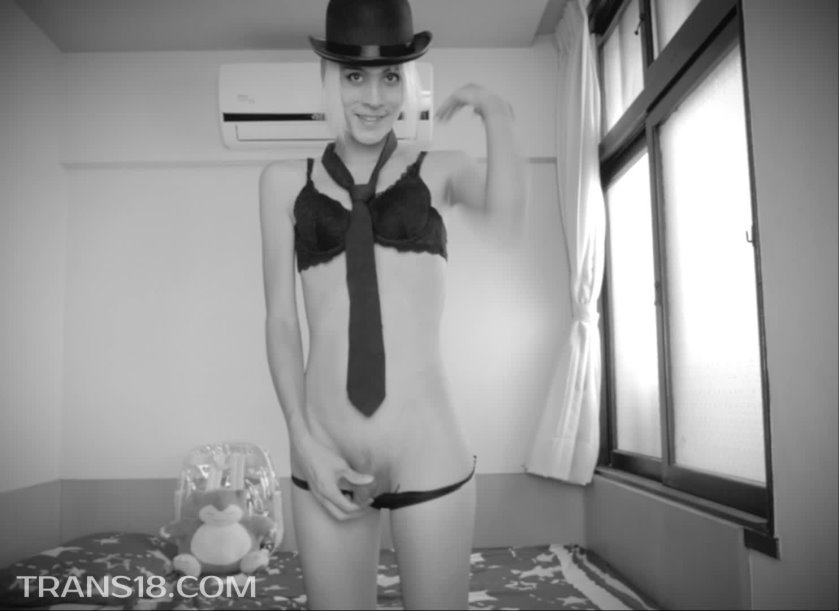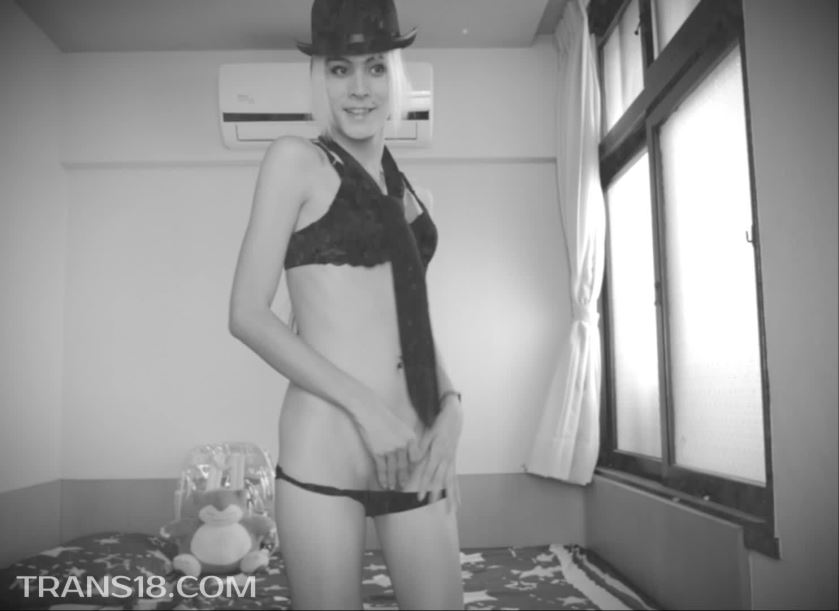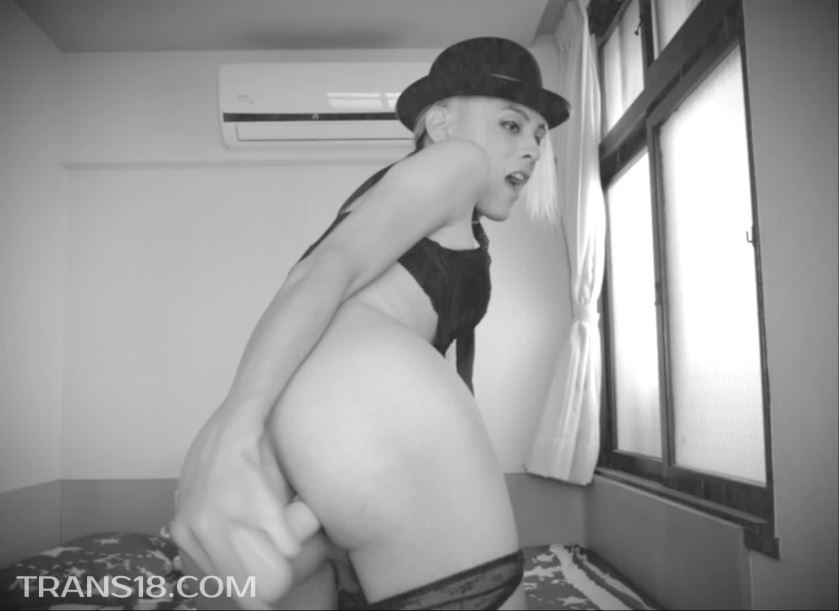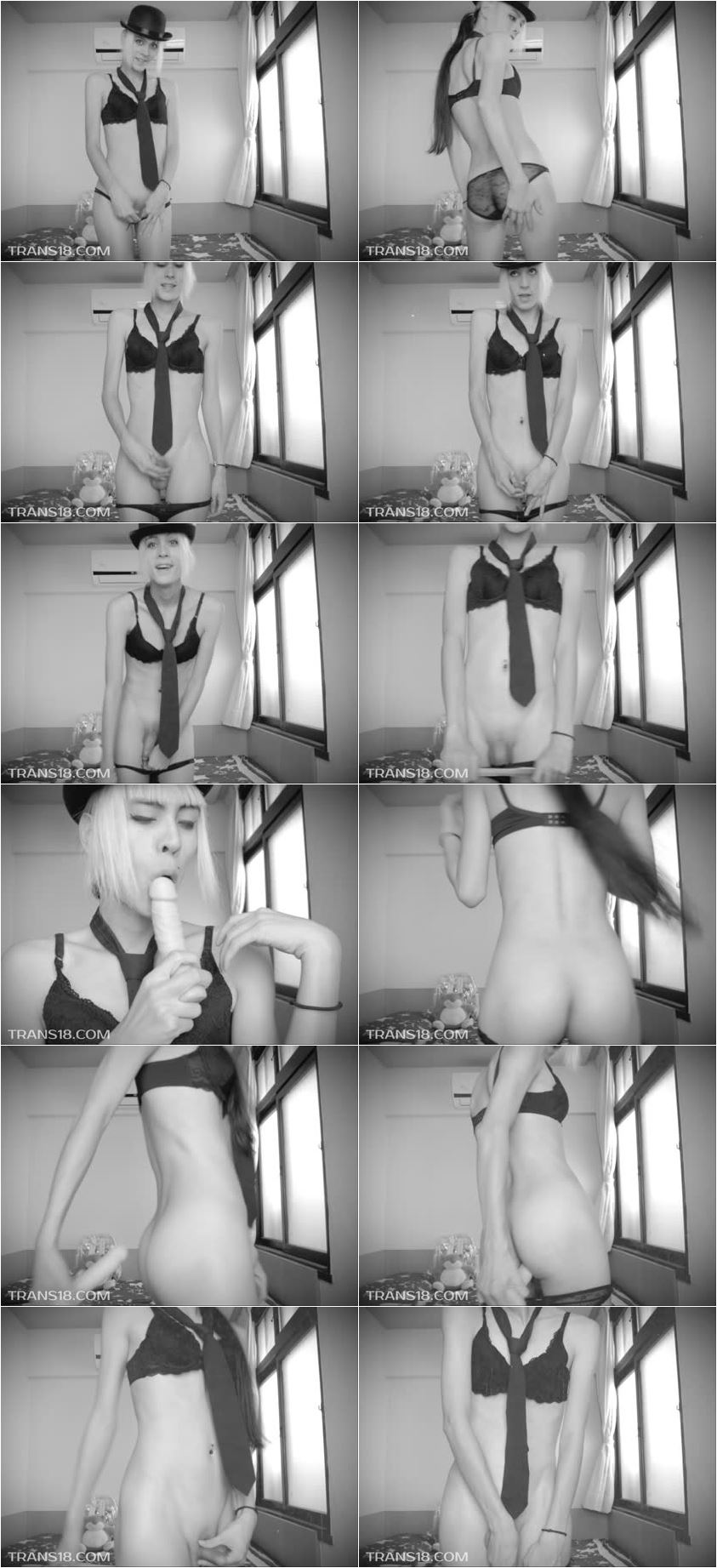 Description:

This short video are inspired on silent films, In this video, I masturbate, spank my little ass, suck and fuck my dildo, all in black and white with intertitles and piano music in the background.

The idea of this video came up during a webcam and decide to make a porn video that resemble silent films. I really had fun editing this, hope you enjoyed as much as I did.