Lina Lux - Froppy's Footbitch - Seduced by Feet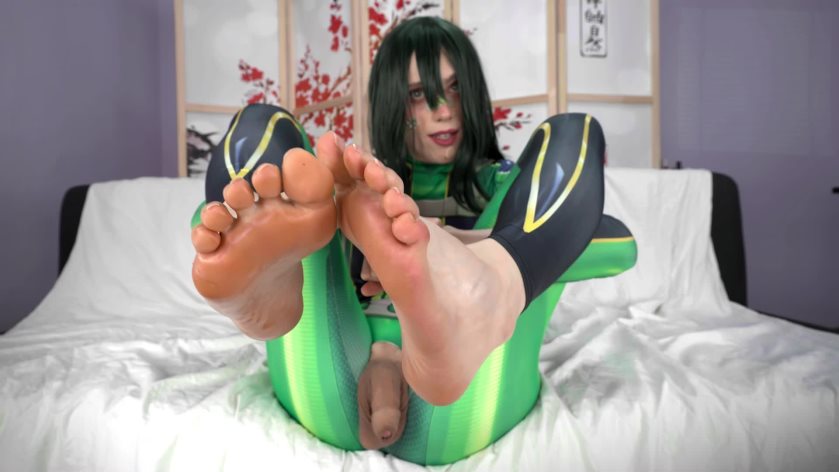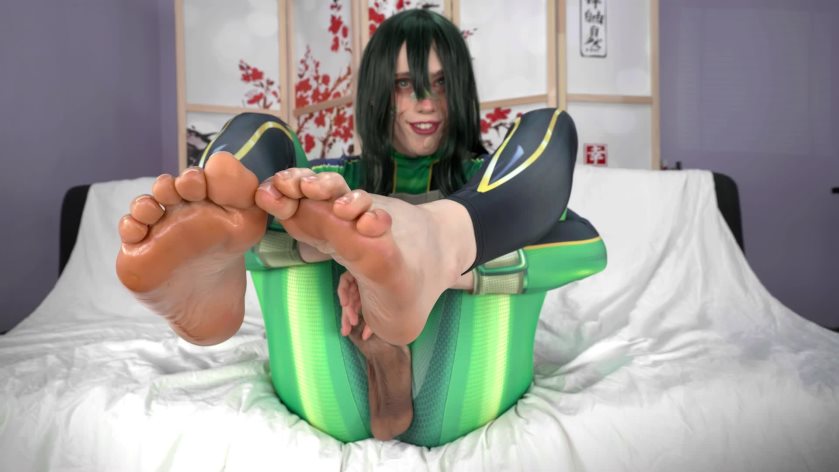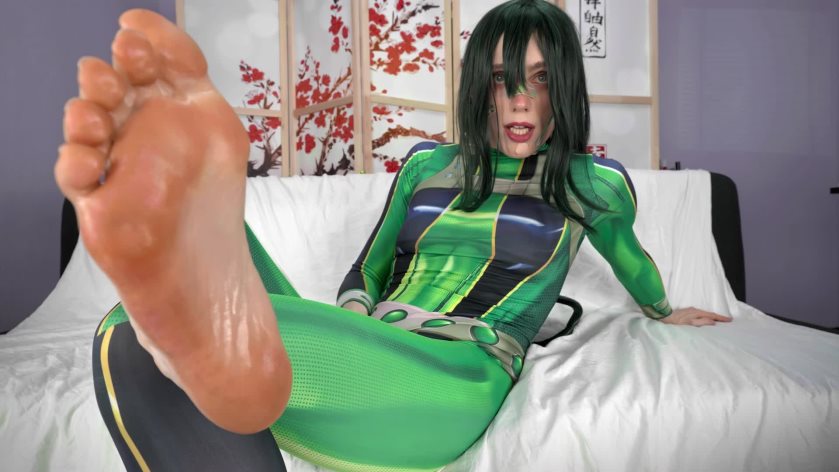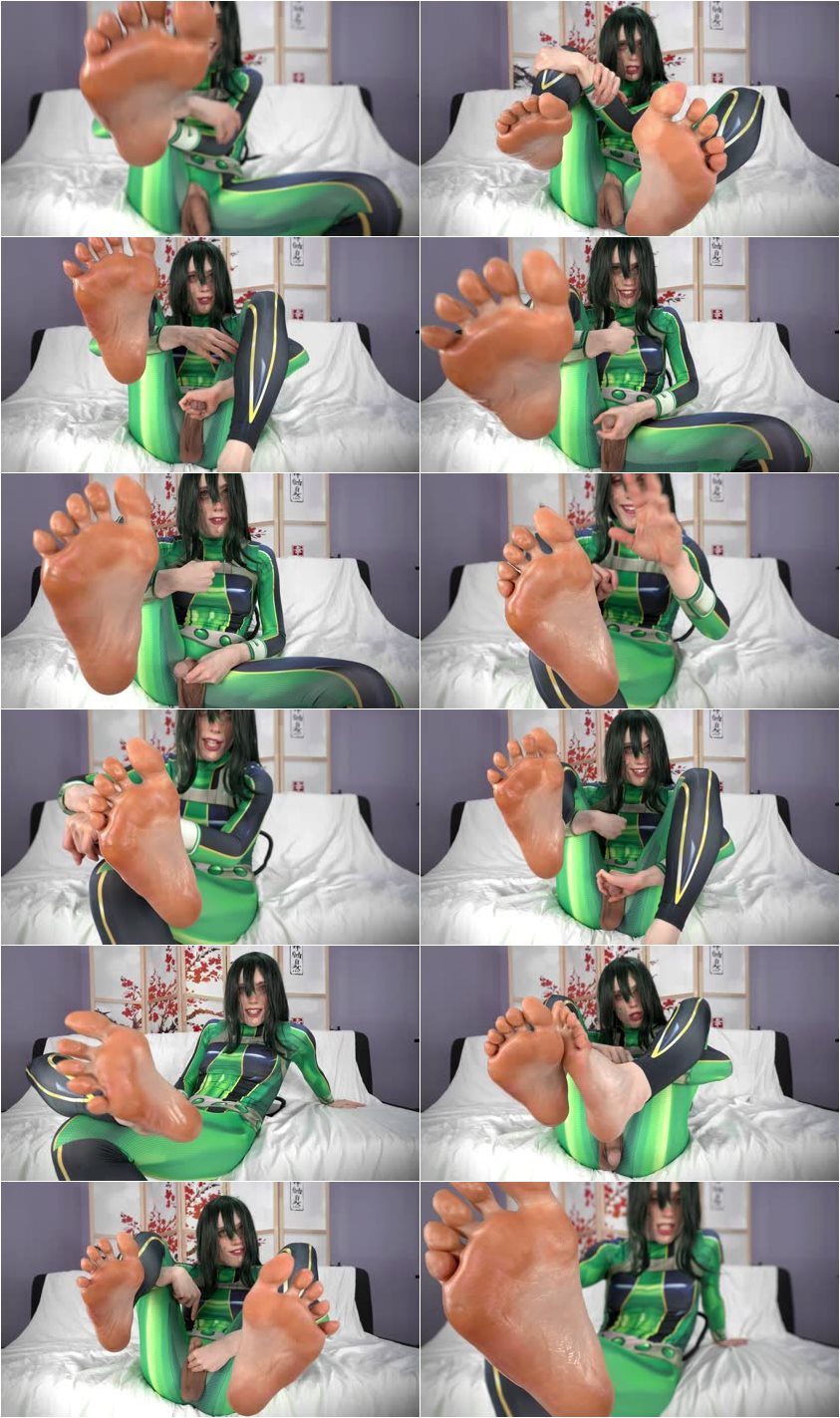 Description:

"Evil Froppy" cosplay.

Using my feet I thoroughly subjugate you. You're on your knees, worshipping my beautiful feet, my shapely arches, my cute toes. You see me stroking my cock as you're stroking yours. I LOVE making you worship my feet as much as you love letting a strong & powerful woman use you for her pleasure.

We're not done here until you have coated every last inch of my beautiful soles in your spit. Don't you love how soft they feel? Just look at how horny this is clearly making the both of us. Be good and stroke faster for your Mistress - show me the pre leaking out of your dick.

You're my footslave from now on! That deep-seated desire of yours is finally coming true, and my soles will give you pleasure you've never known. Show me just how much you love my feet - by dripping all over them.

Good. We will be doing this a lot more often…

You love being used by a powerful woman, and I will use you for my pleasure.